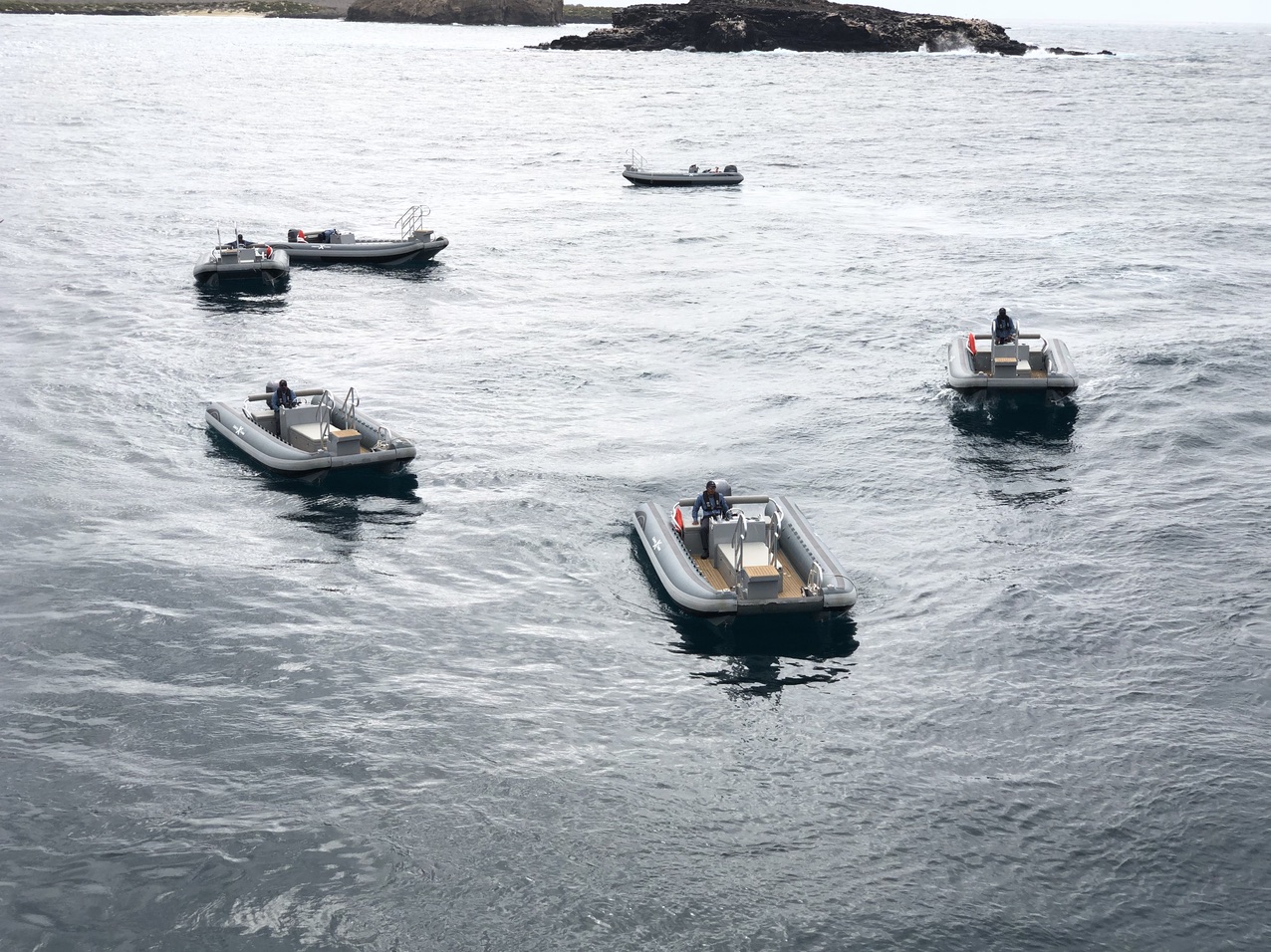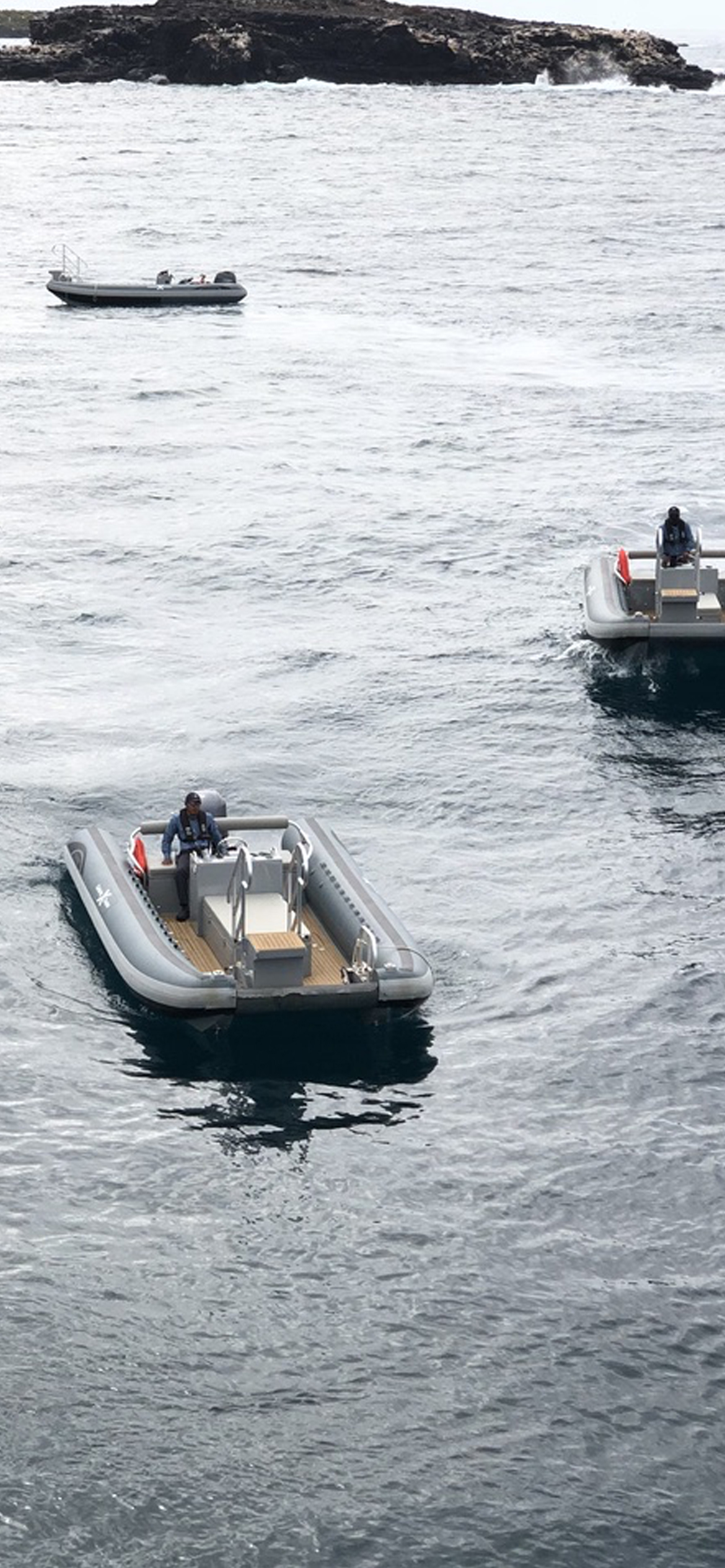 Novurania Professional Series
Our Series for Commercial use
Novurania manufactures highly customizable tenders for commercial uses – law enforcement, military, cruises, and more.
Learn more
CUSTOM-BUILD
Our in-house Engineering & Design Department will study a solution tailored to your specific needs and requirements.
We can modify the standard layout and set up of the boat upon request while keeping the same high standard of quality, performance, and design.
Contact Us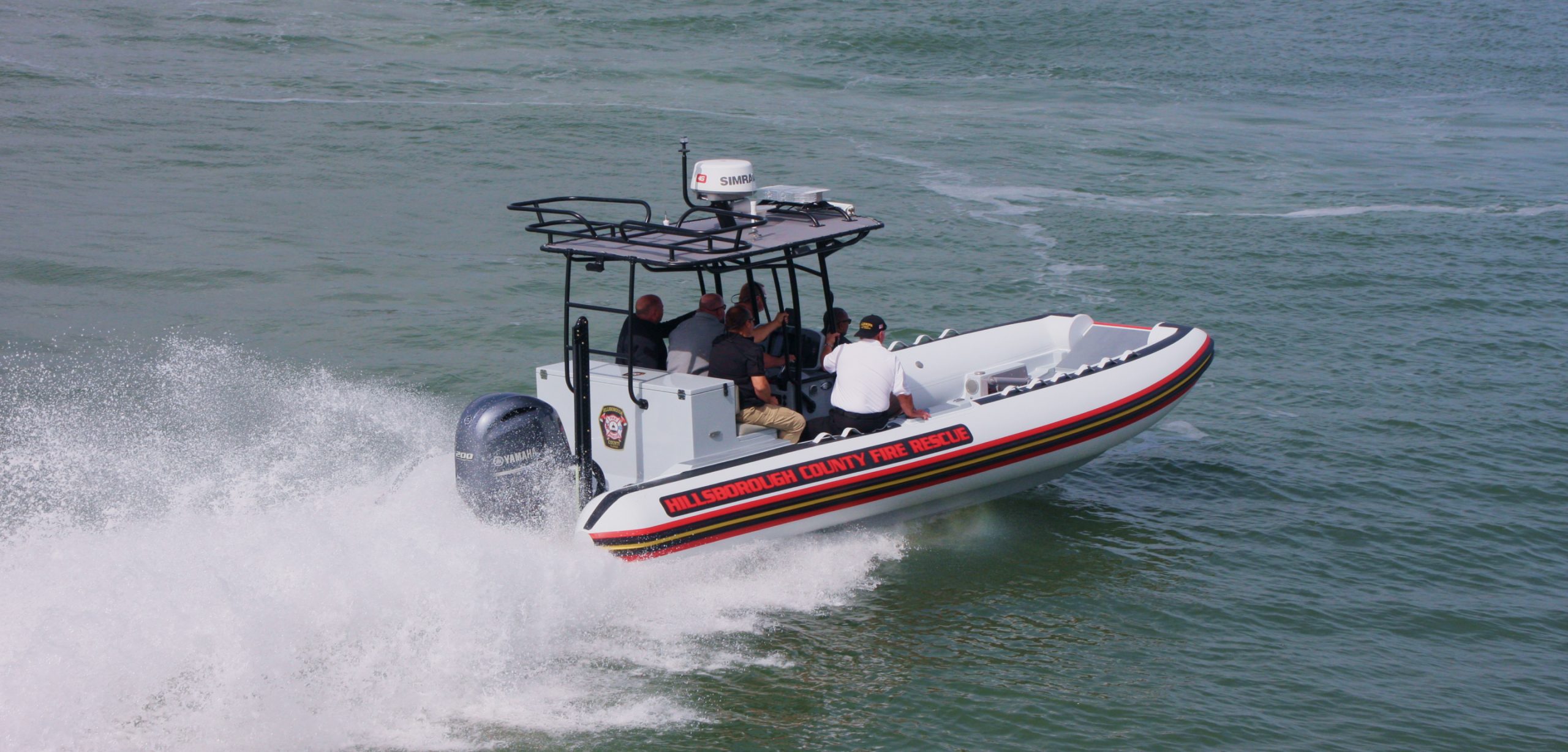 FULL FLEXIBILITY
Personalization is in our DNA. We want to fully support you to the best of our abilities.
Tell us your vision and we will transform into reality.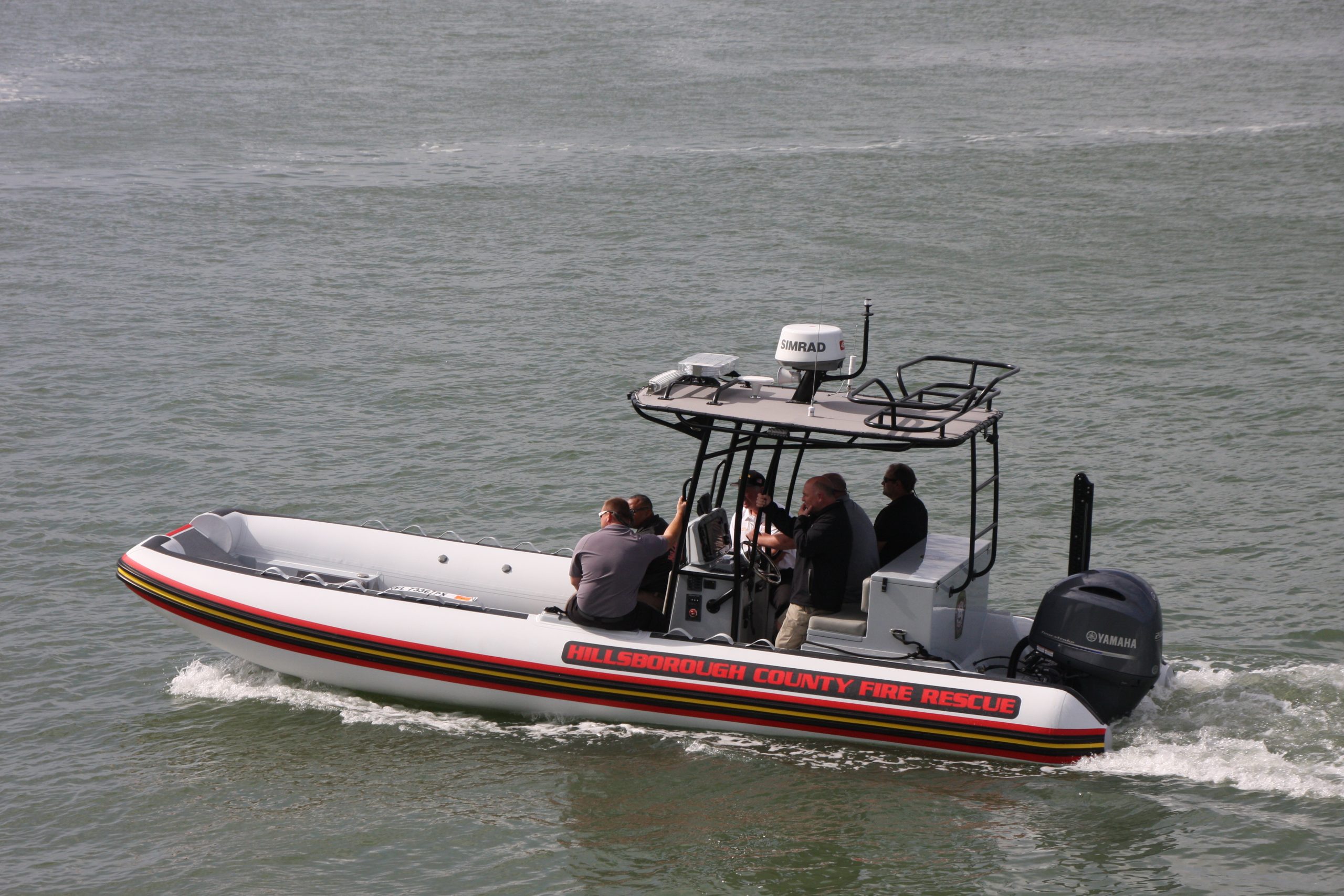 HAND-MADE
All Novurania boats are carefully handcrafted by our skilled personnel using high-technology processes.
We can accommodate your requests with the production of multiple Professional Series.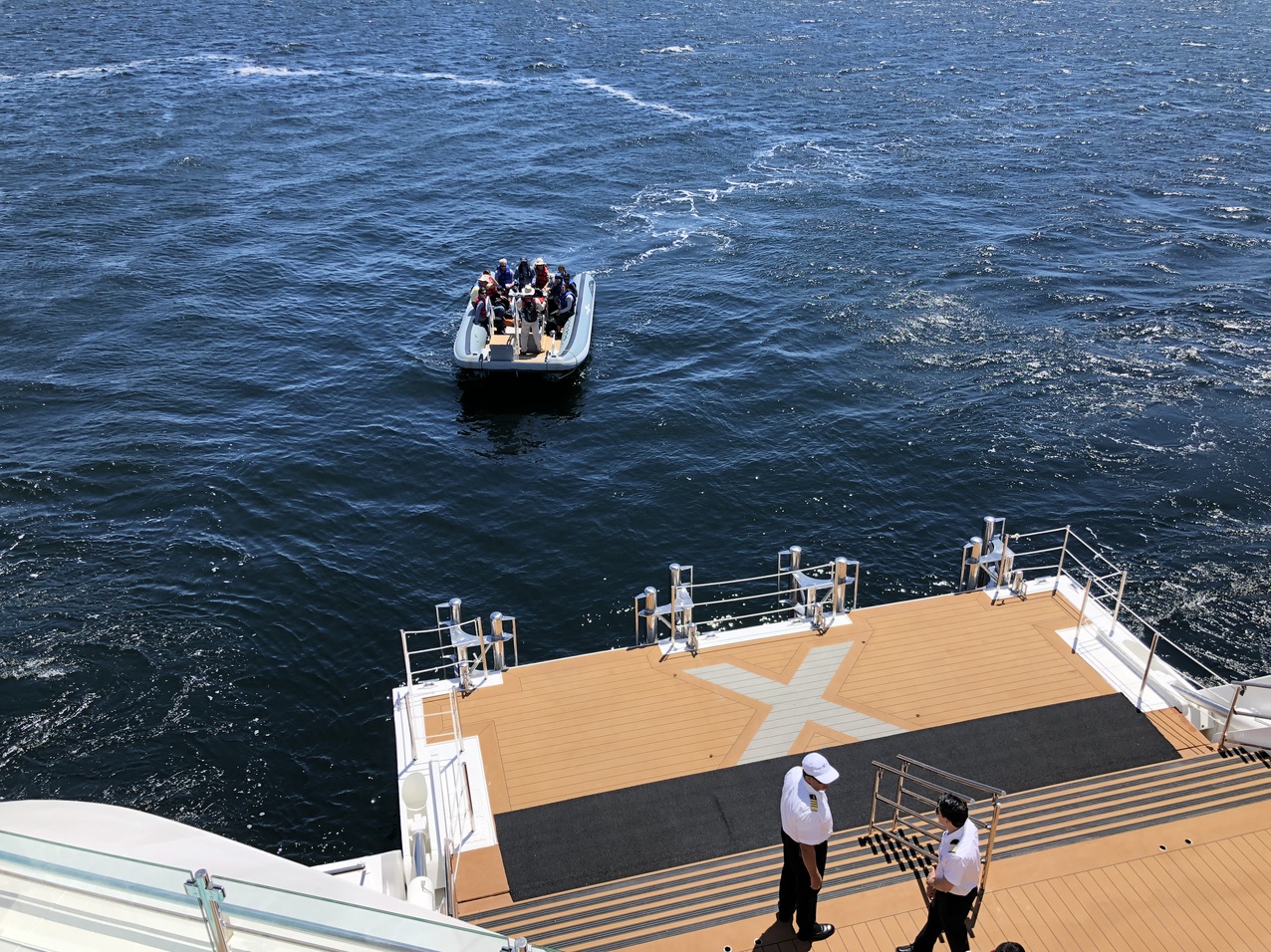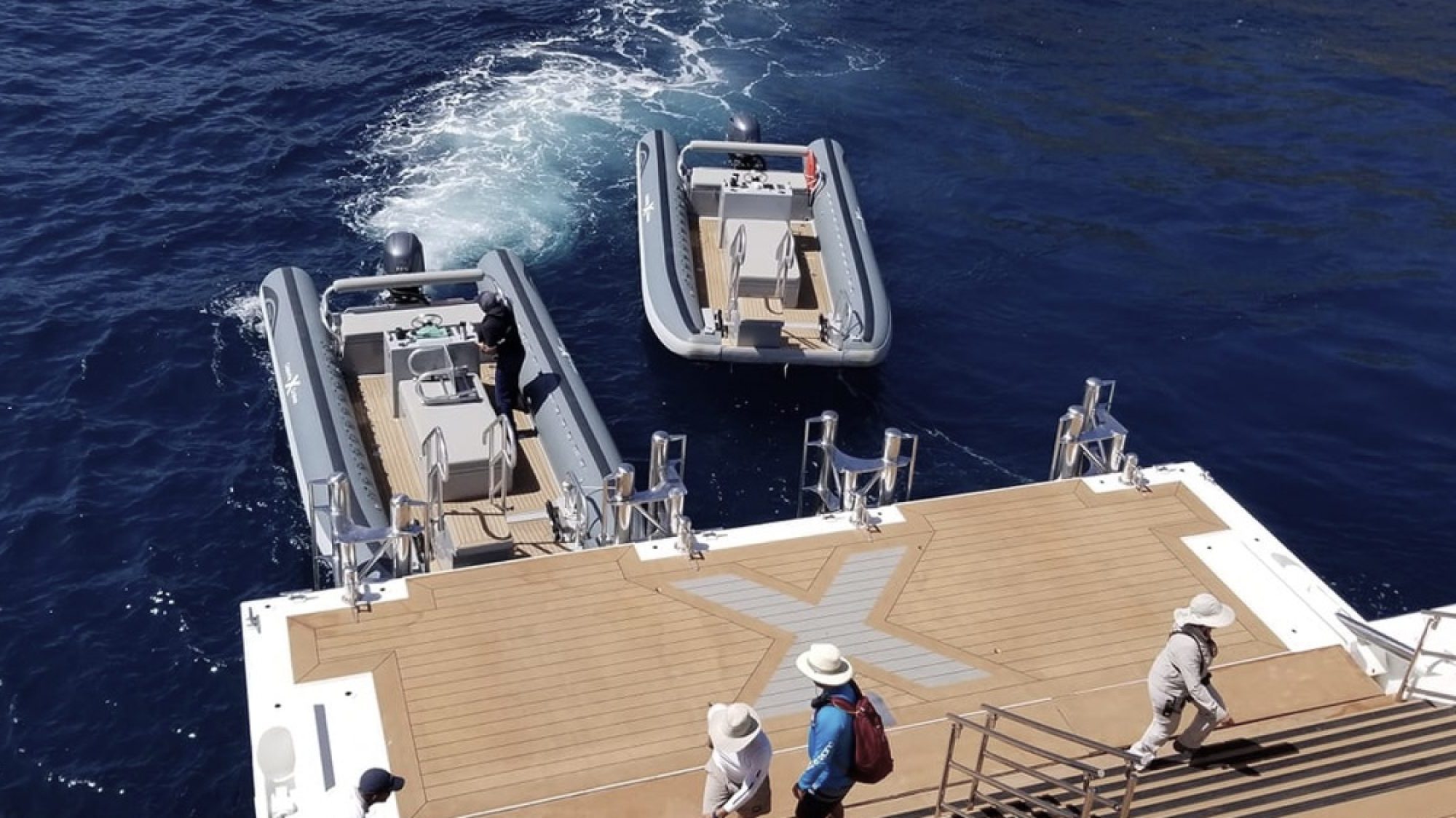 Do you want to learn more about our range of tenders?
Contact us and speak with an expert.
Contact sales