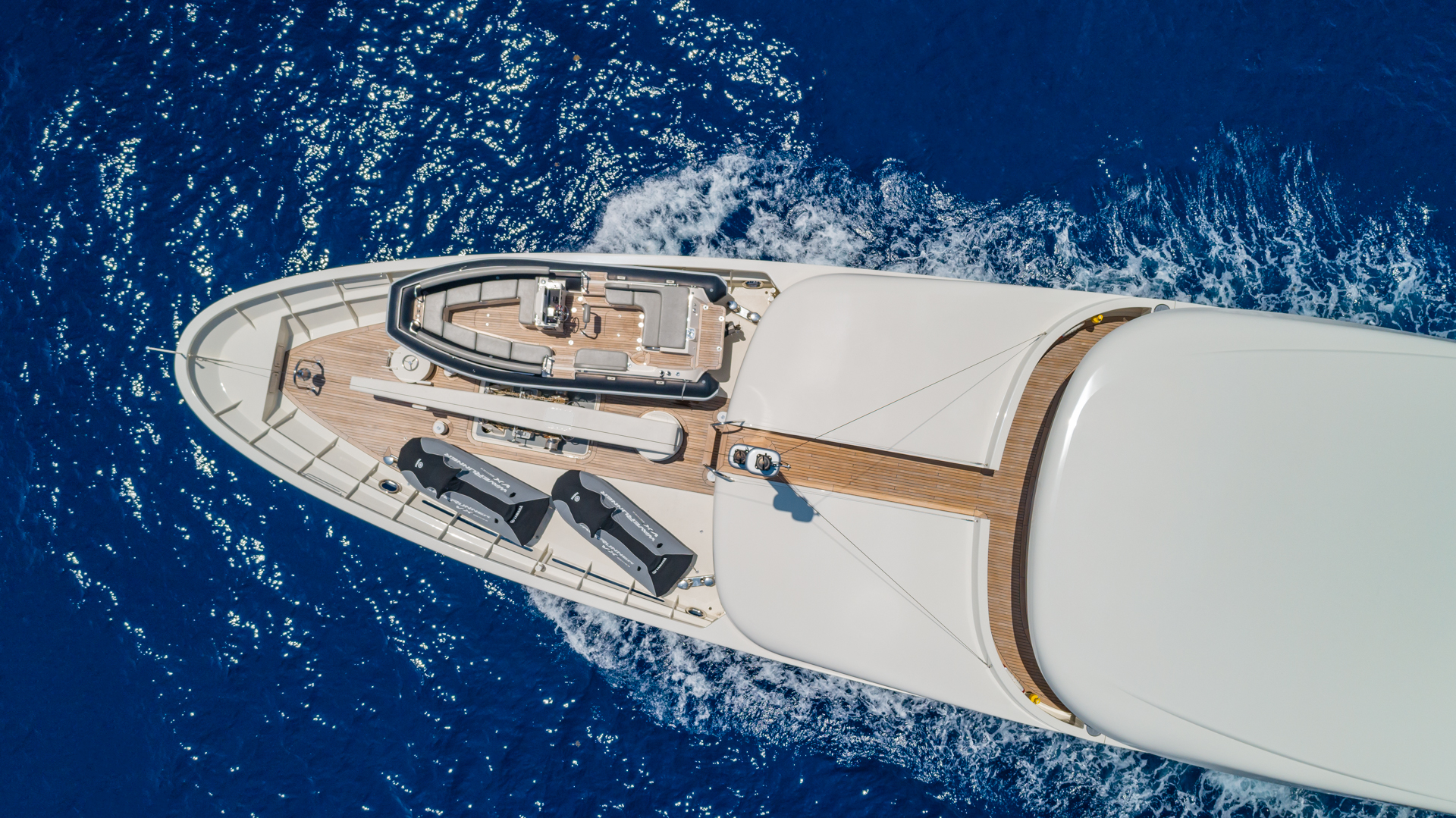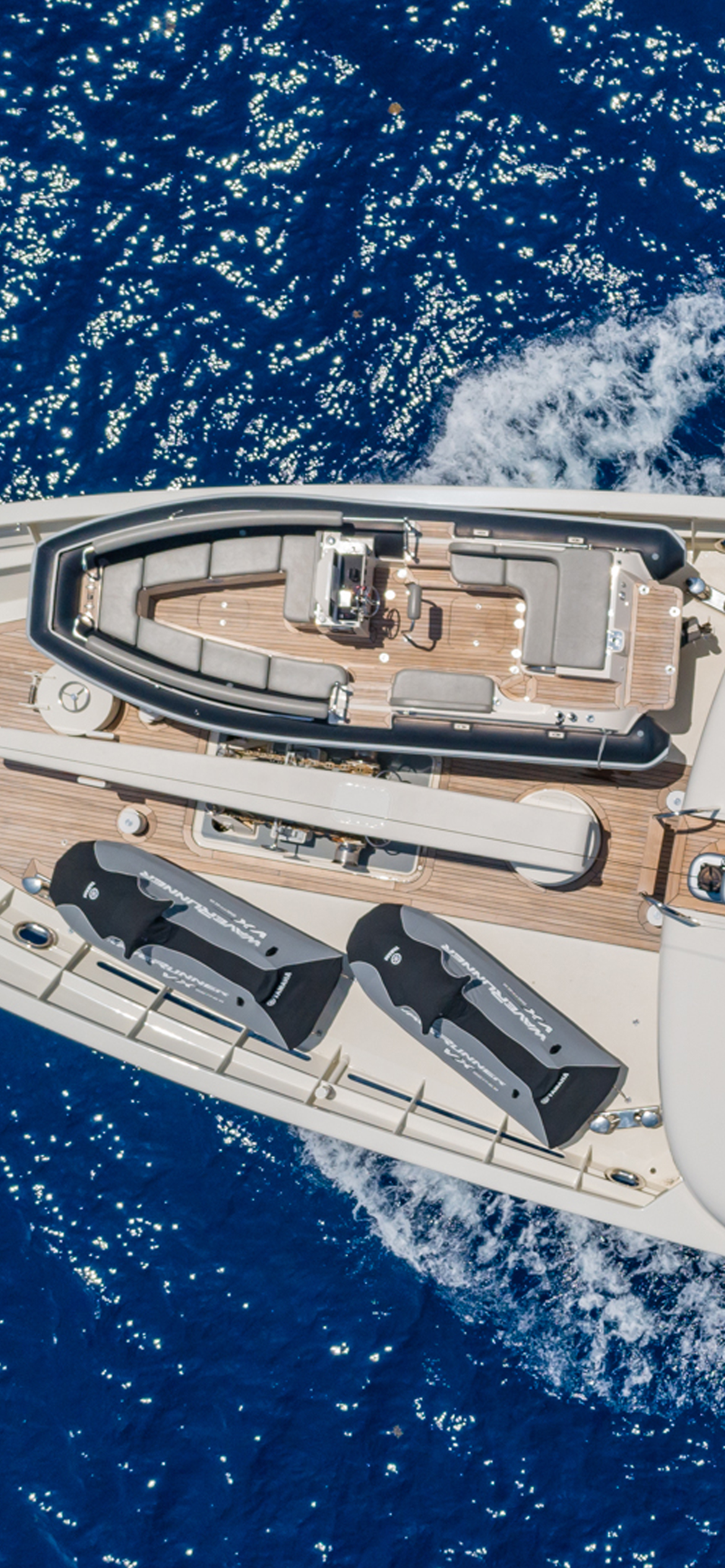 LX
An elegant and luxurious take on the traditional RIB style. With its comfortable seating area, the LX Series places emphasis on a smooth and dry ride for large groups of people.
THE LX
An excellent tender with impeccable performance and imposing luxury experience extending beyond your mothership.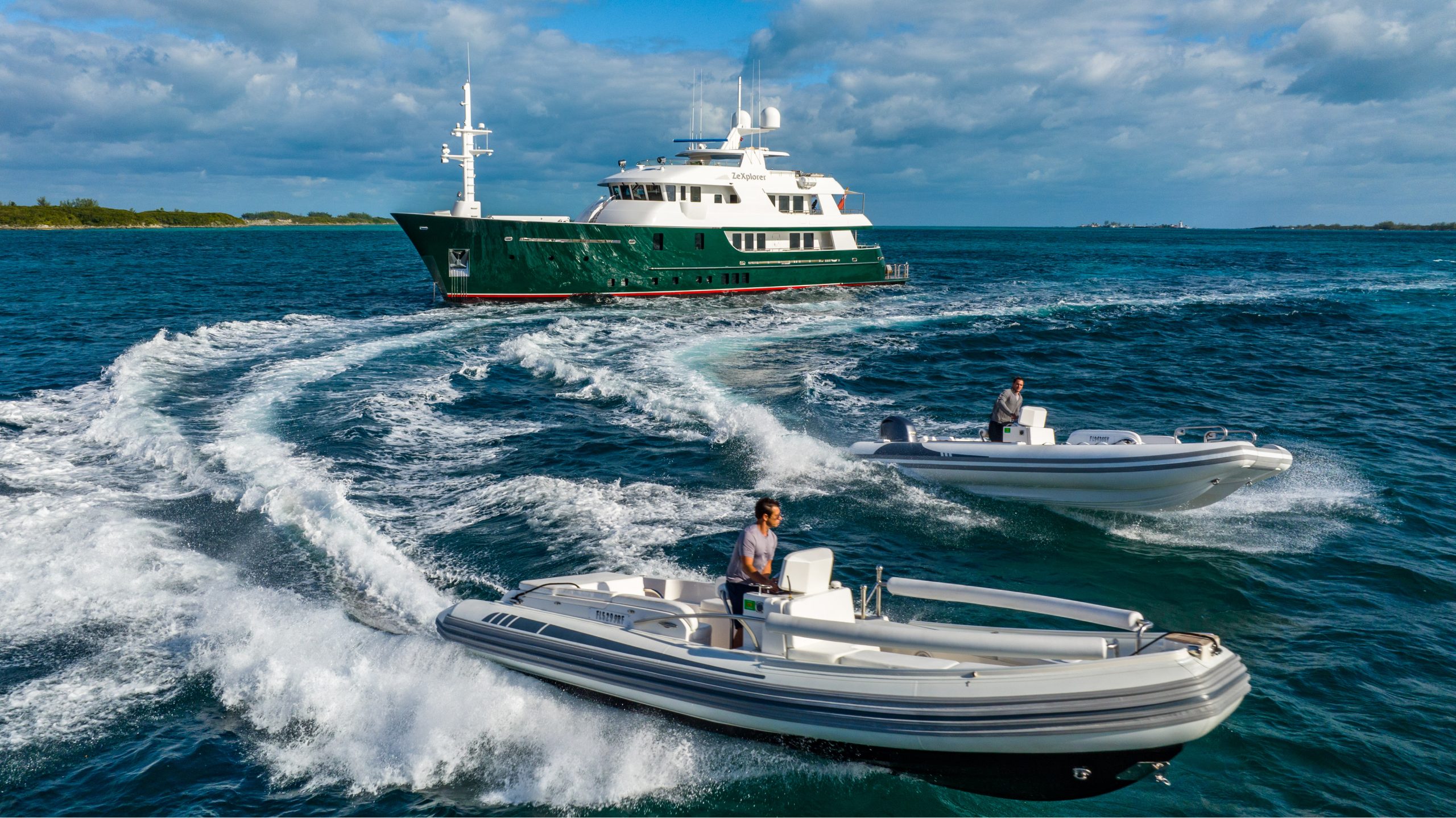 Comfort
Great deck space, easy boarding, side console, and walk-through to the swim platform, these are the keys to LX superior comfort.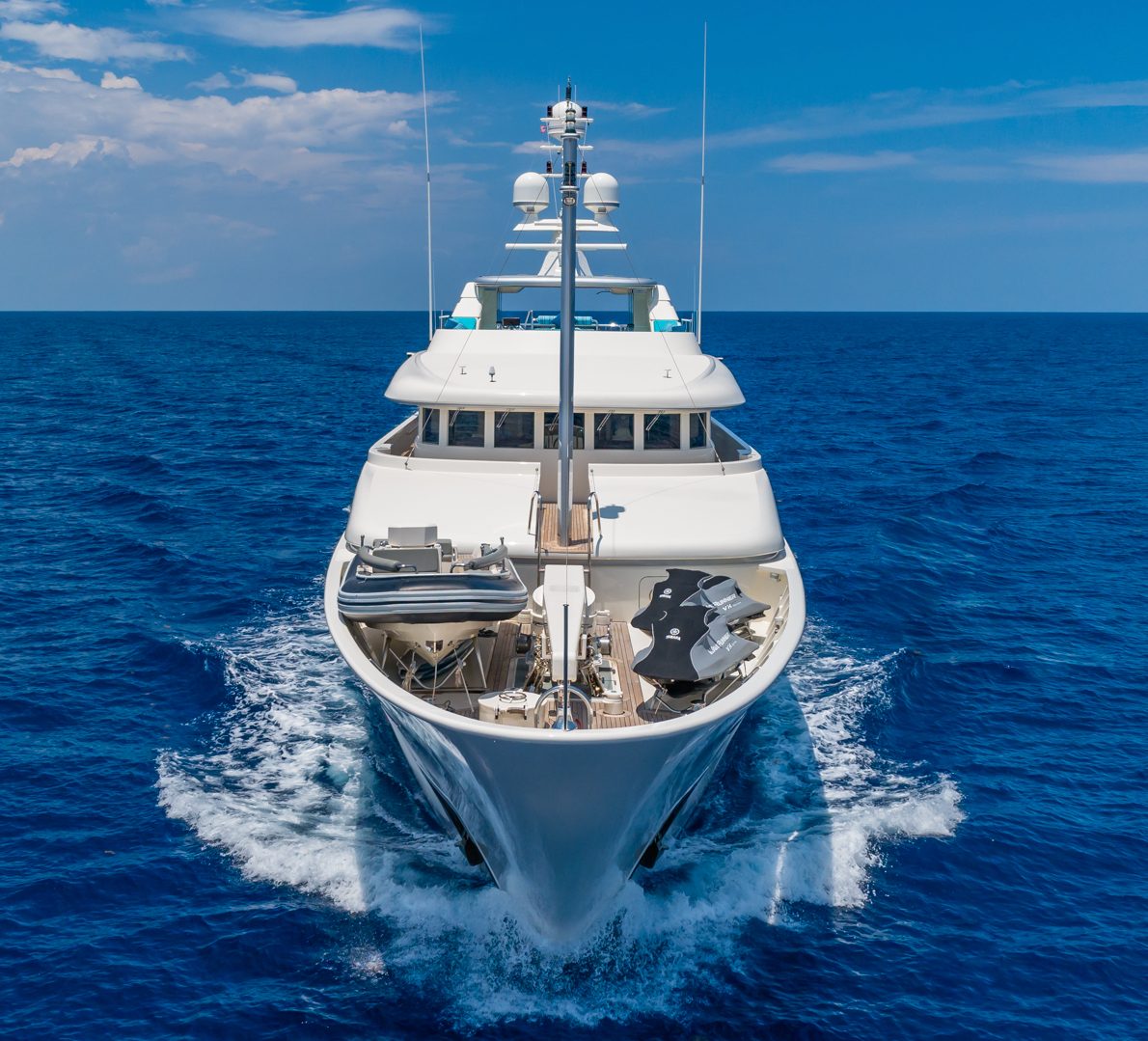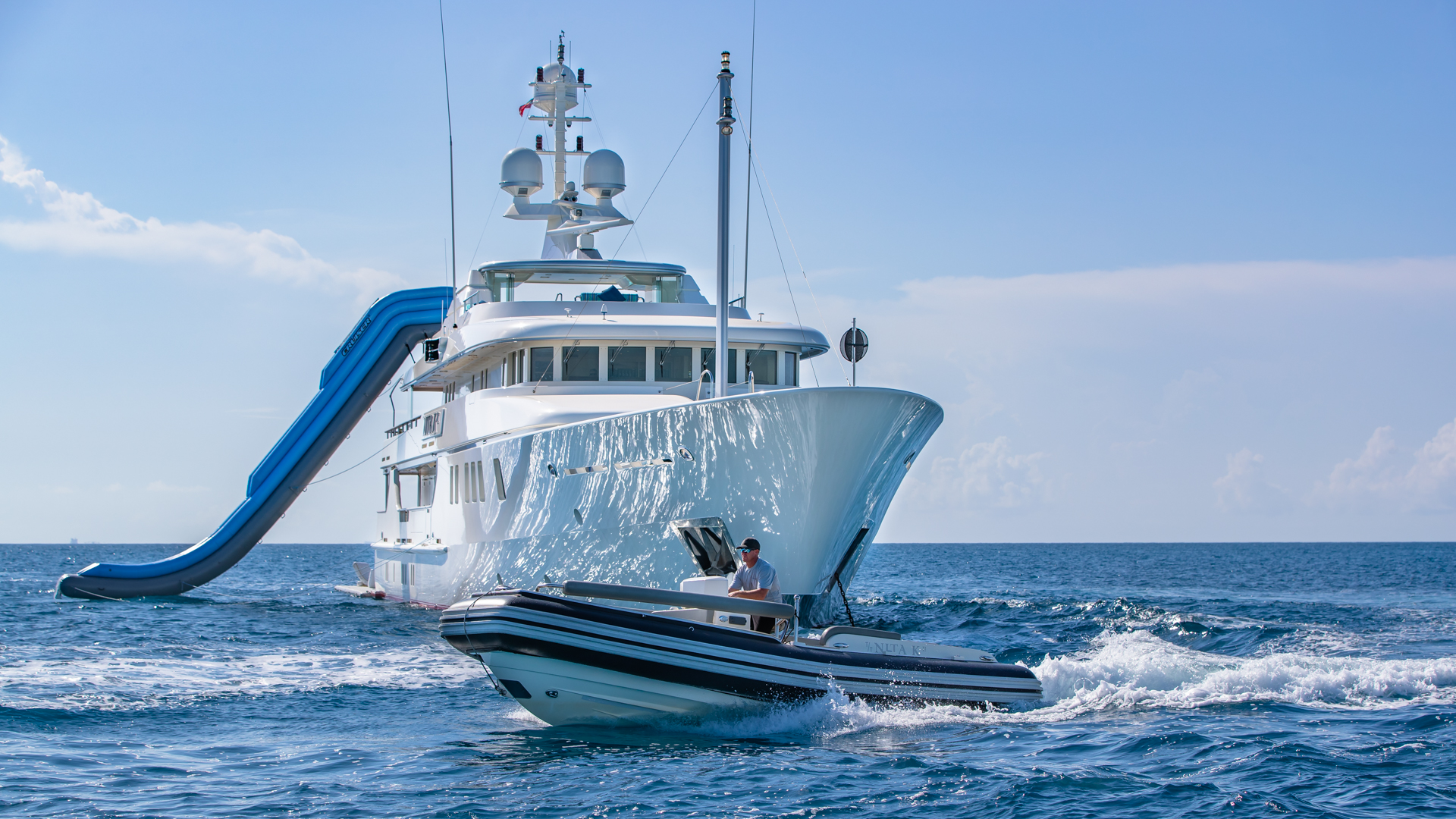 Optimal seaworthiness
With its proven offshore seakeeping capabilities and performance, LX is the perfect mix of high reliability, speed, and maneuverability.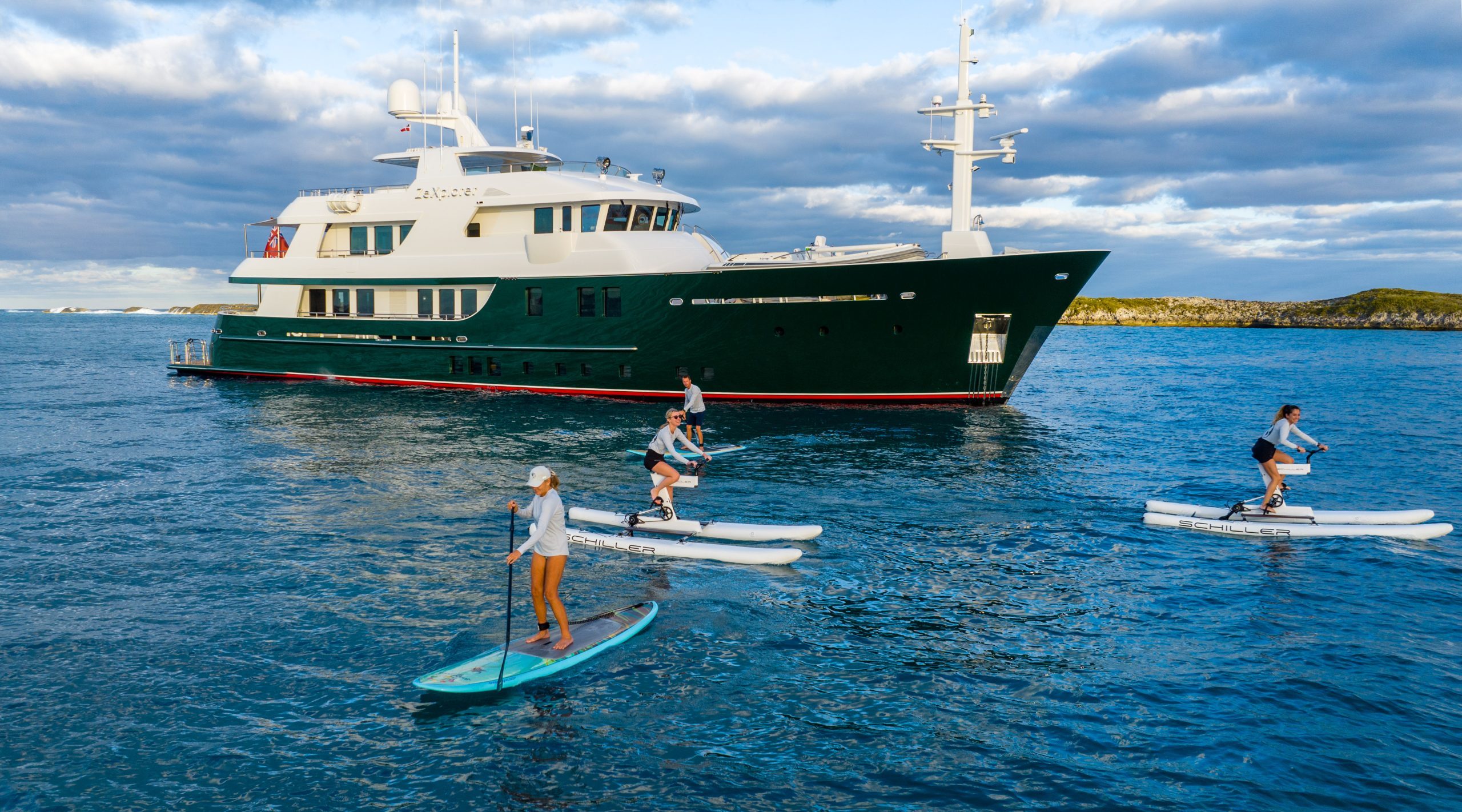 Download Brochure
For more information and a detailed look at your dream boat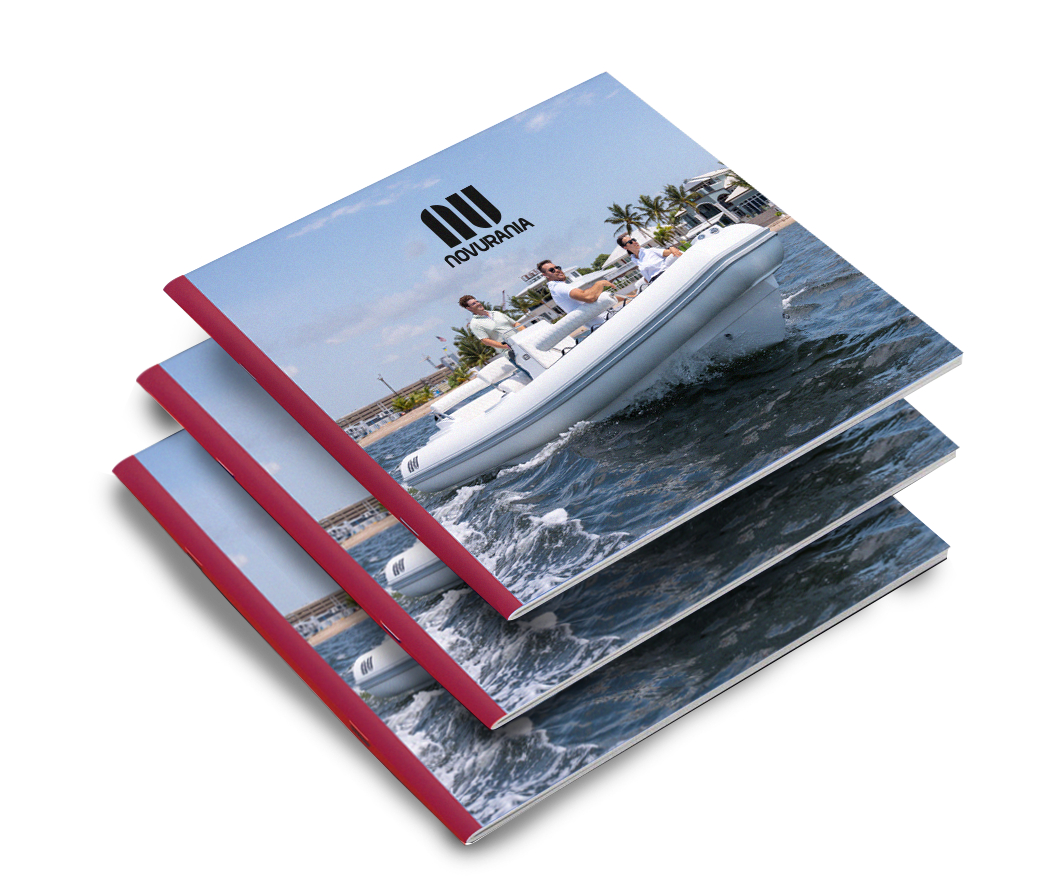 Do you want to learn more about our range of tenders?
Contact us and speak with an expert.
Contact sales