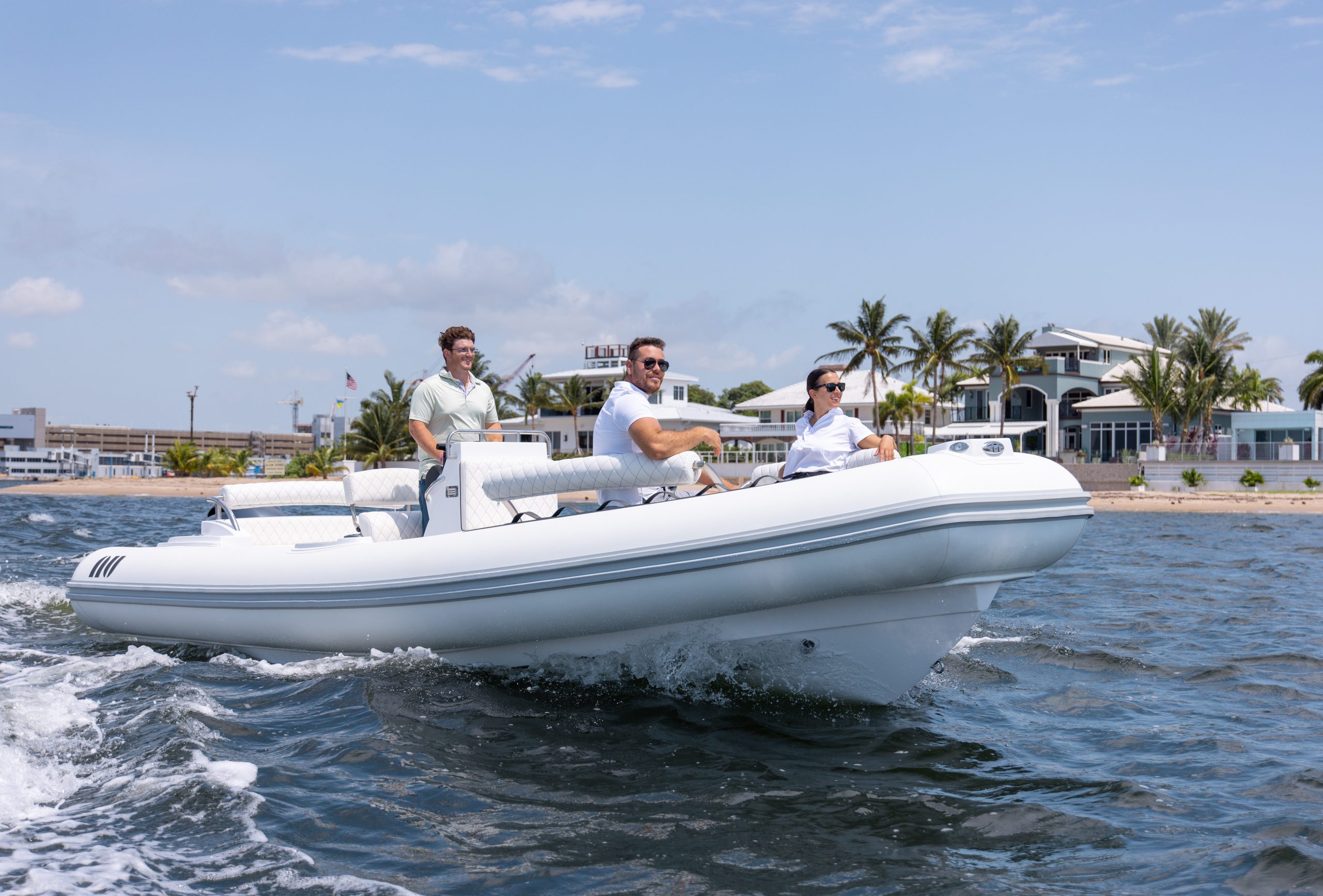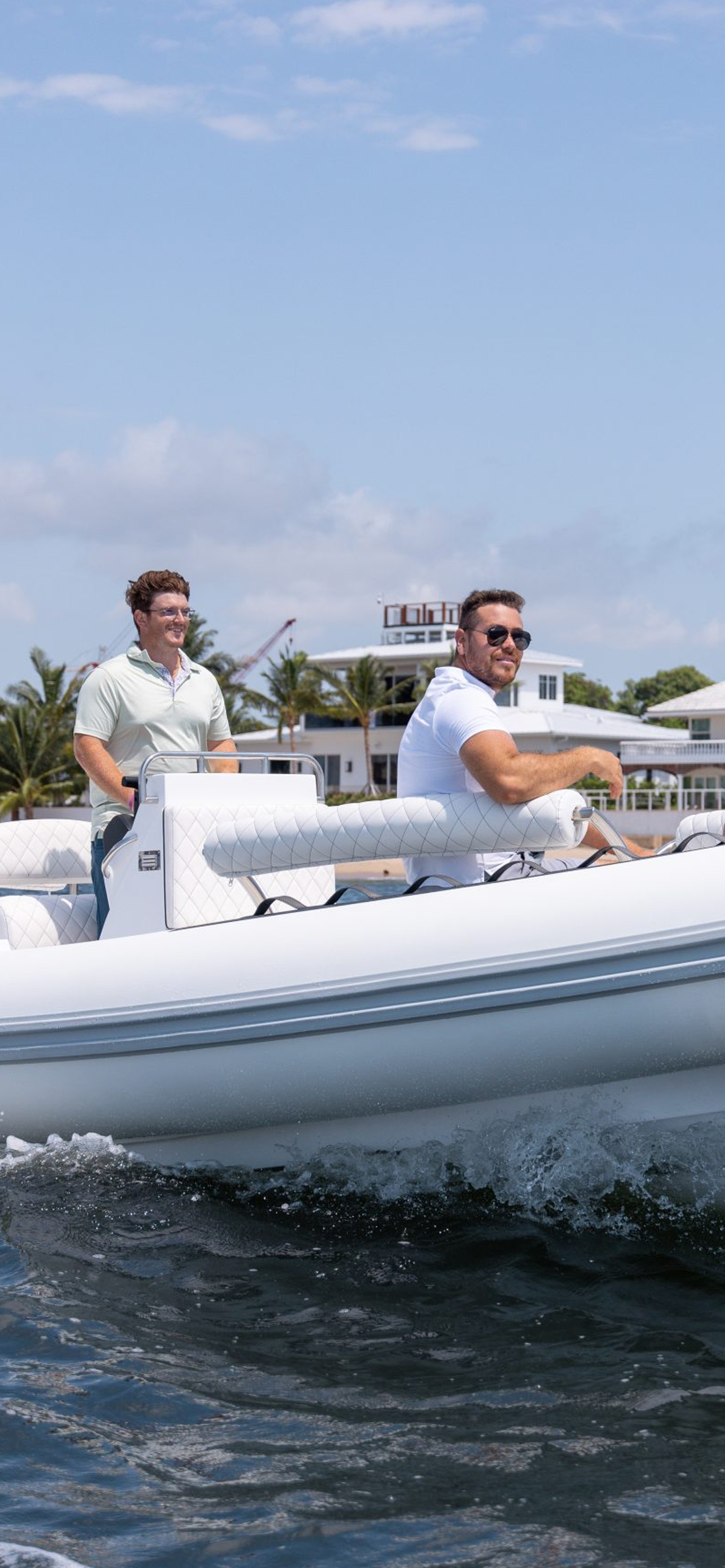 Como
The modern, refined, and minimal design places the Como apart from the traditional RIB style. Its layout offers spacious seating arrangements as well as the freedom to move easily around the entire deck.
Explore the range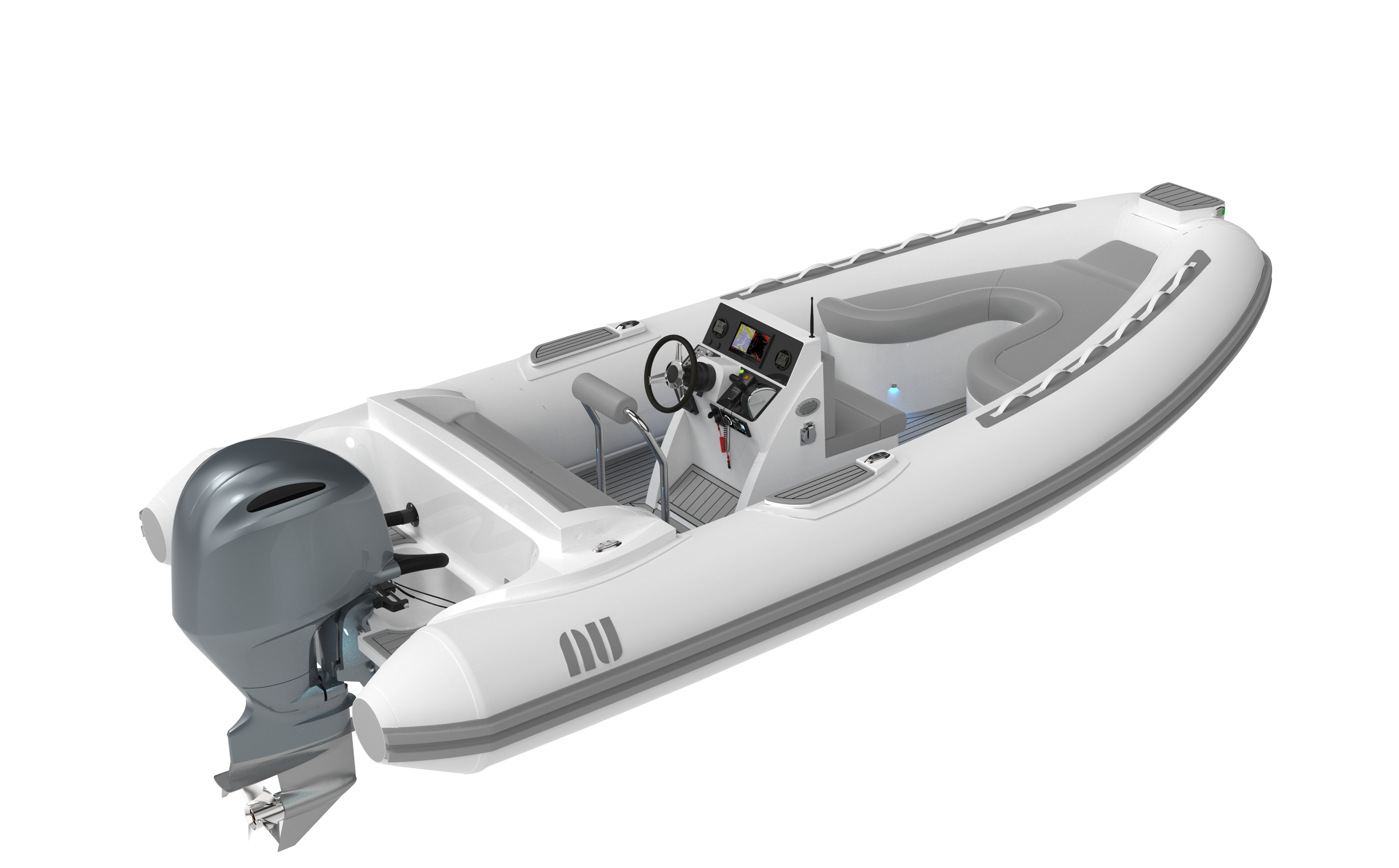 The Como 18 is our reinterpretation of the traditional RIB style. With modern, minimalistic, and simple lines, this model is the new must-have yacht tender and leisure boat. The Como 18 offers seating for eight.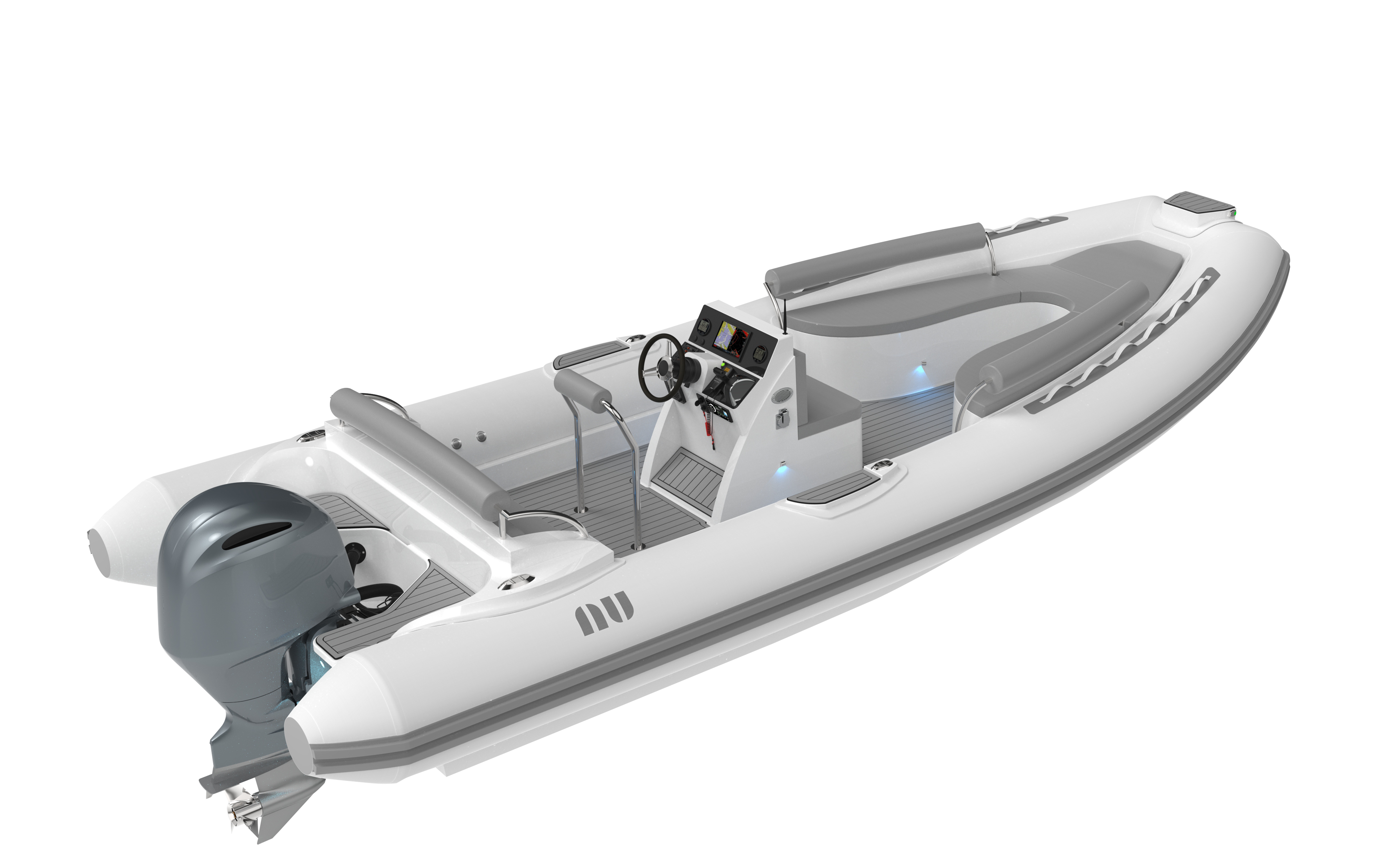 Get seduced by the elegance, chicness, and simplicity of the new Como 24. This yacht tender can reach up to 52 mph with ease. It is the perfect marriage of style and performance. The Como 24 is our newest model.
THE COMO
Our Italian heritage on full display. The Como was designed for the use on superyachts as well as for extended day-time excursions.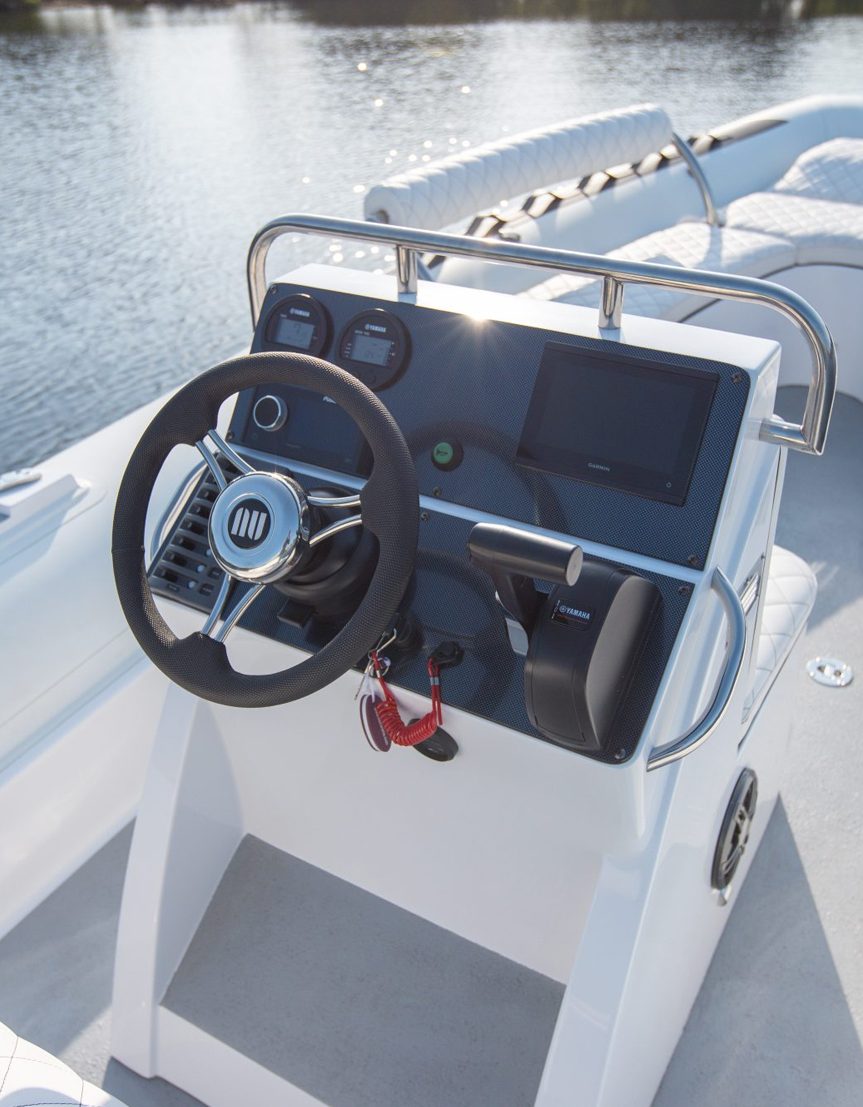 Powerful
Powered by over 150 horsepower, the Como Series can reach a speed of 52 mph, maintaining low fuel consumption.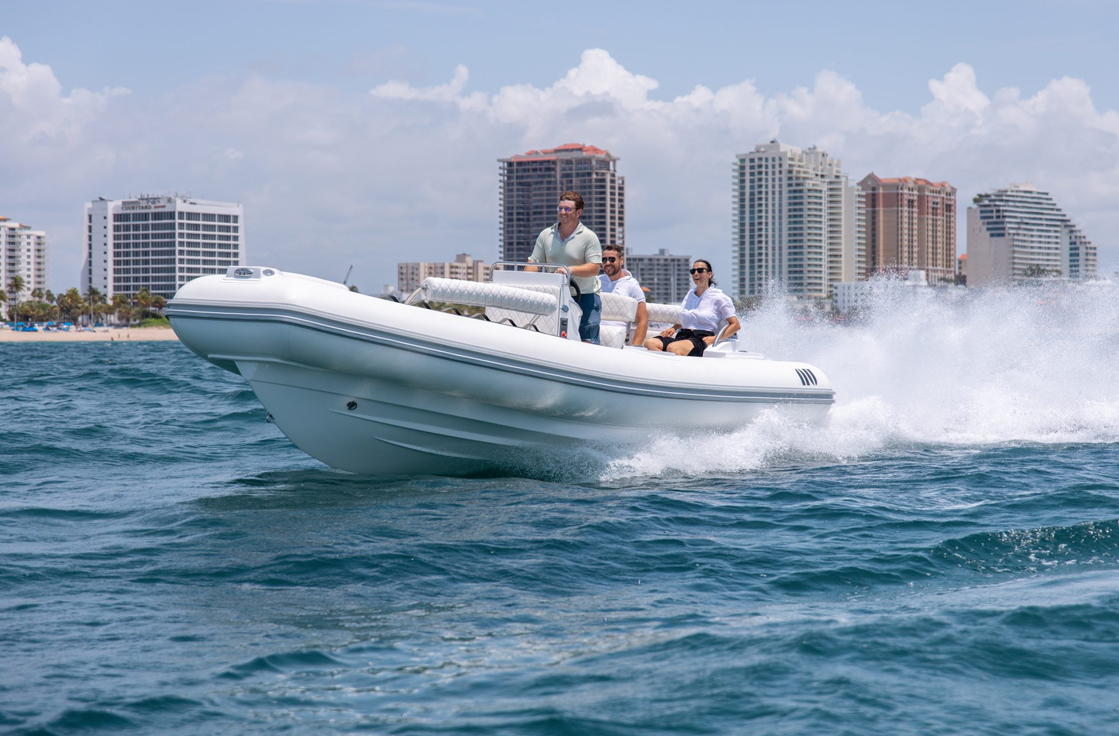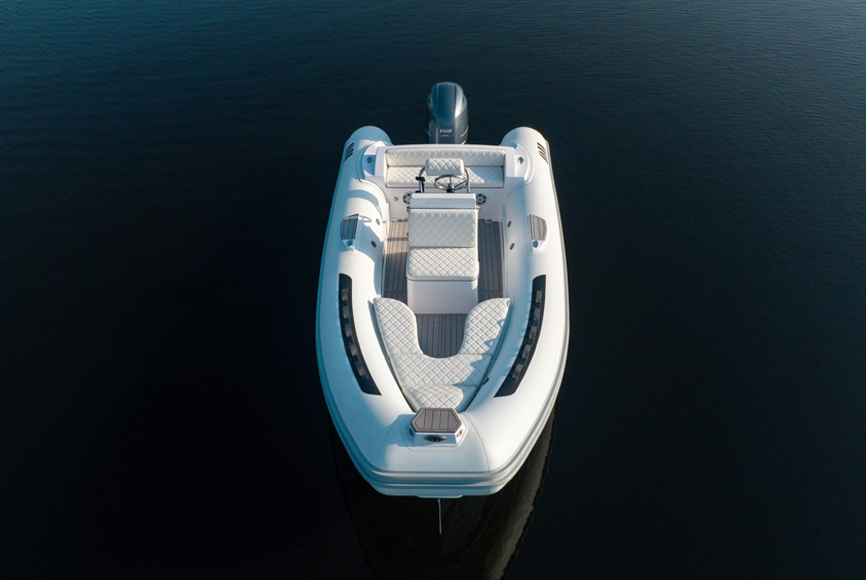 Contemporary design
Reinterpreting the iconic RIB style with a modern and stylish touch. The Como is our newest creation, introduced in 2019.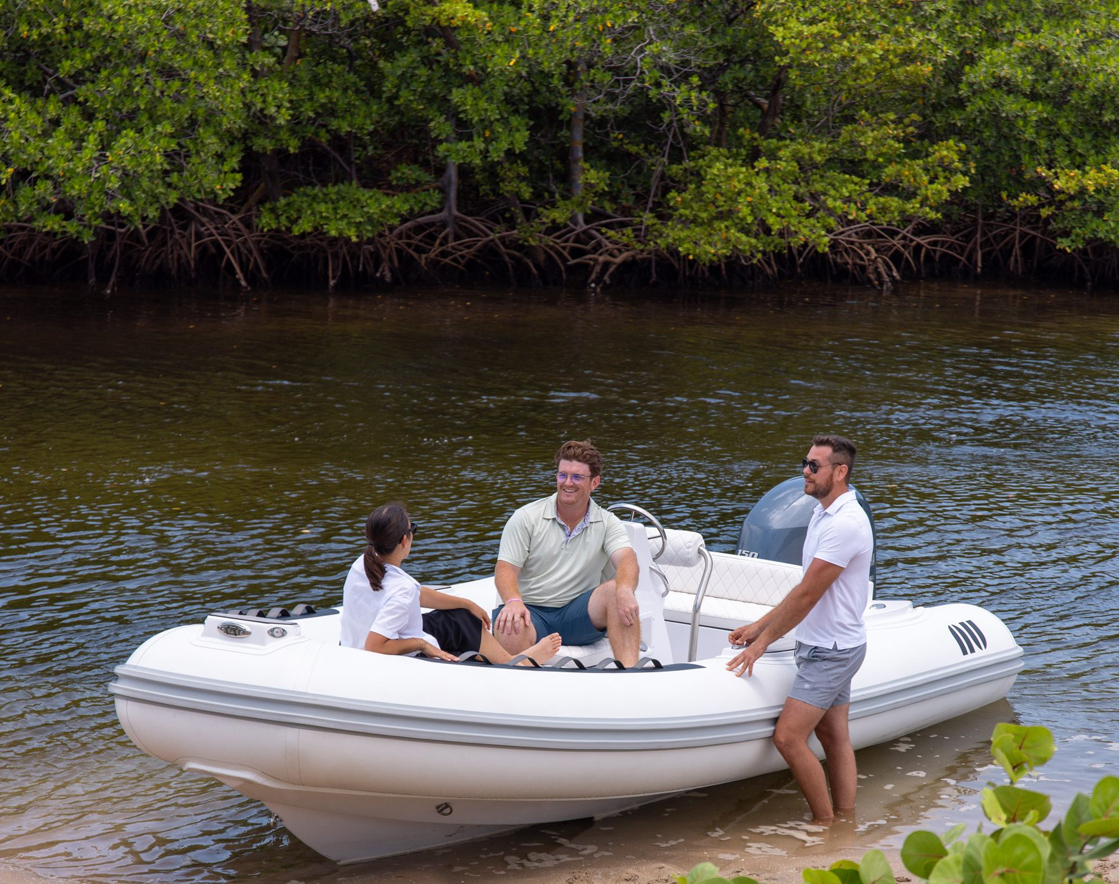 Download Brochure
For more information and a detailed look at your dream boat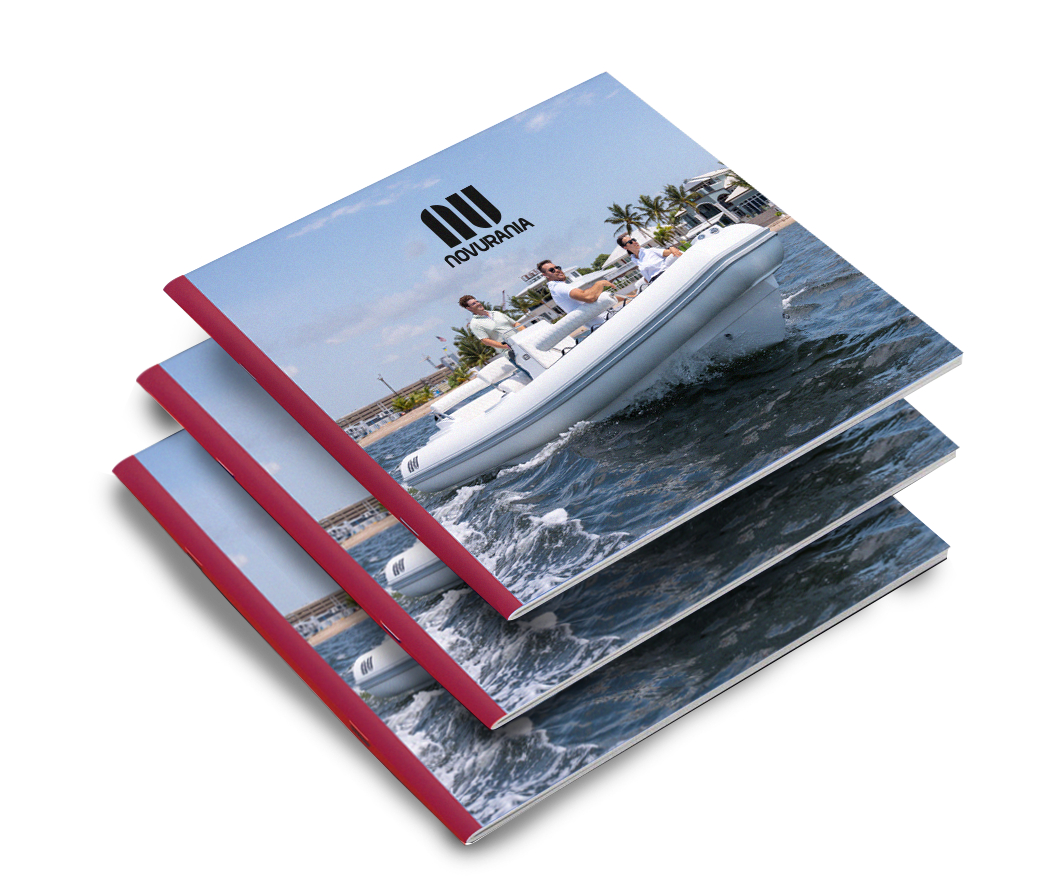 Do you want to learn more about our range of tenders?
Contact us and speak with an expert.
Contact sales