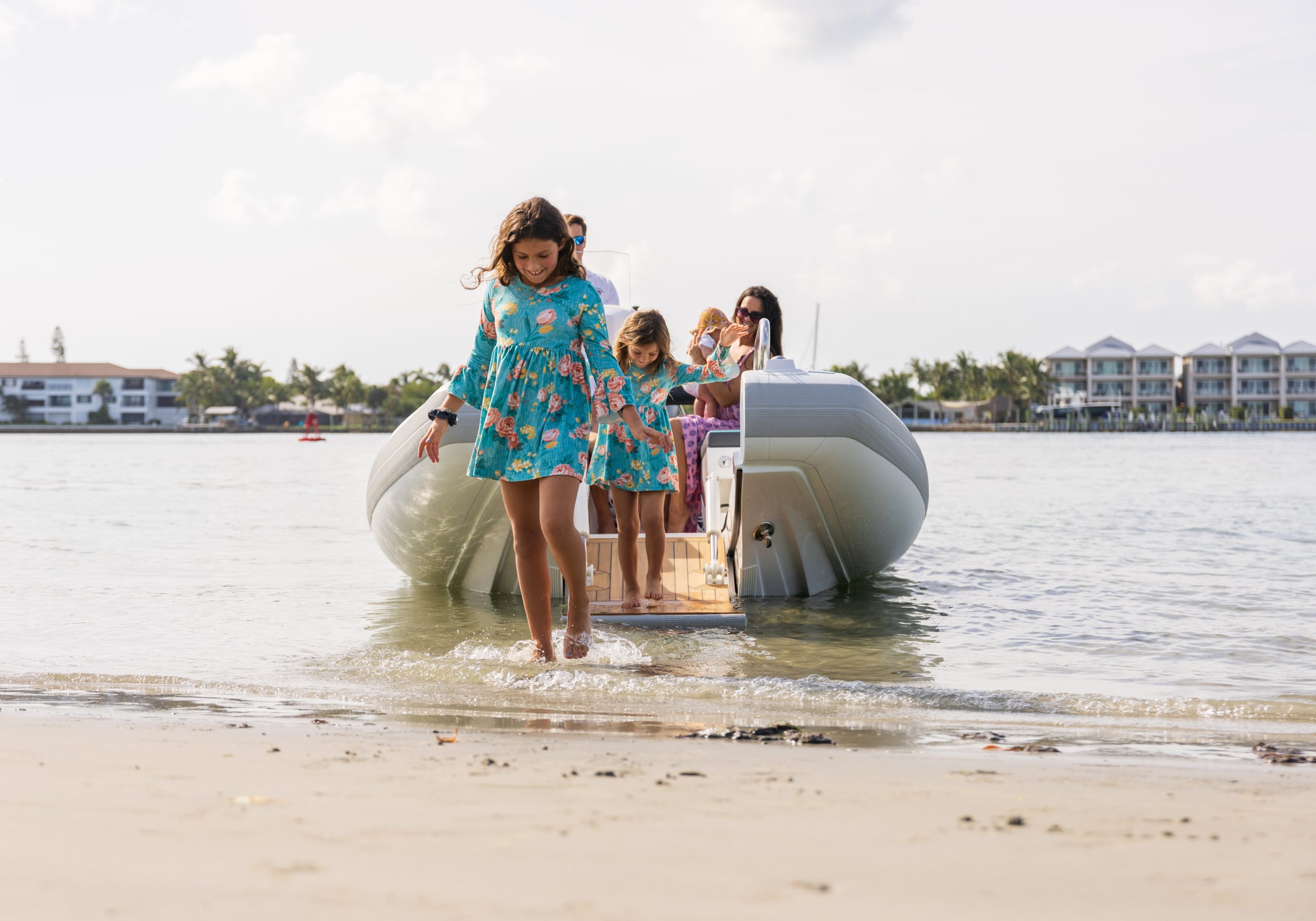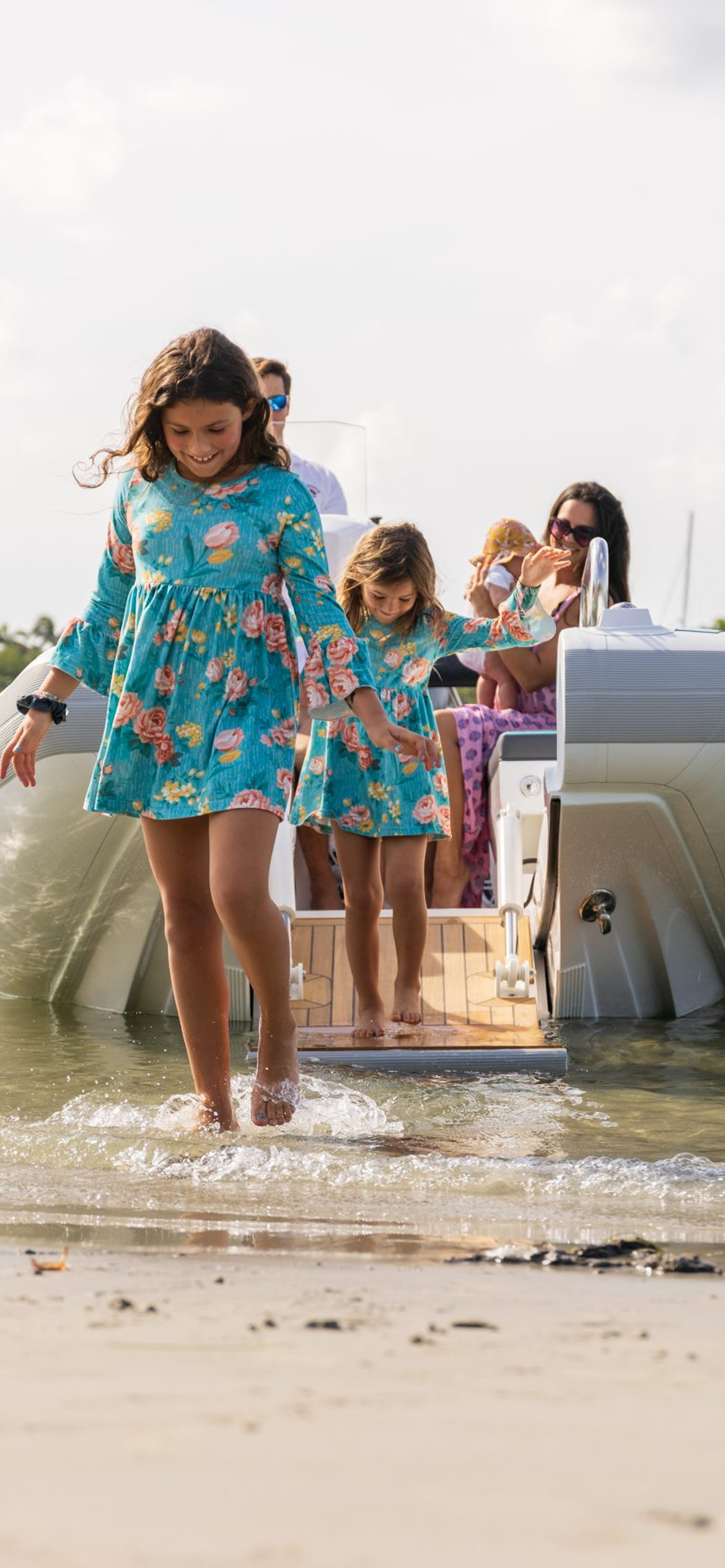 Catamaran
A versatile tender with an opening bow ramp serving multiple functions: loading and unloading people as well as carrying cargo at the dock, on the beach, or into the water. The Catamaran can accommodate recreational vehicles and equipment.
Explore the range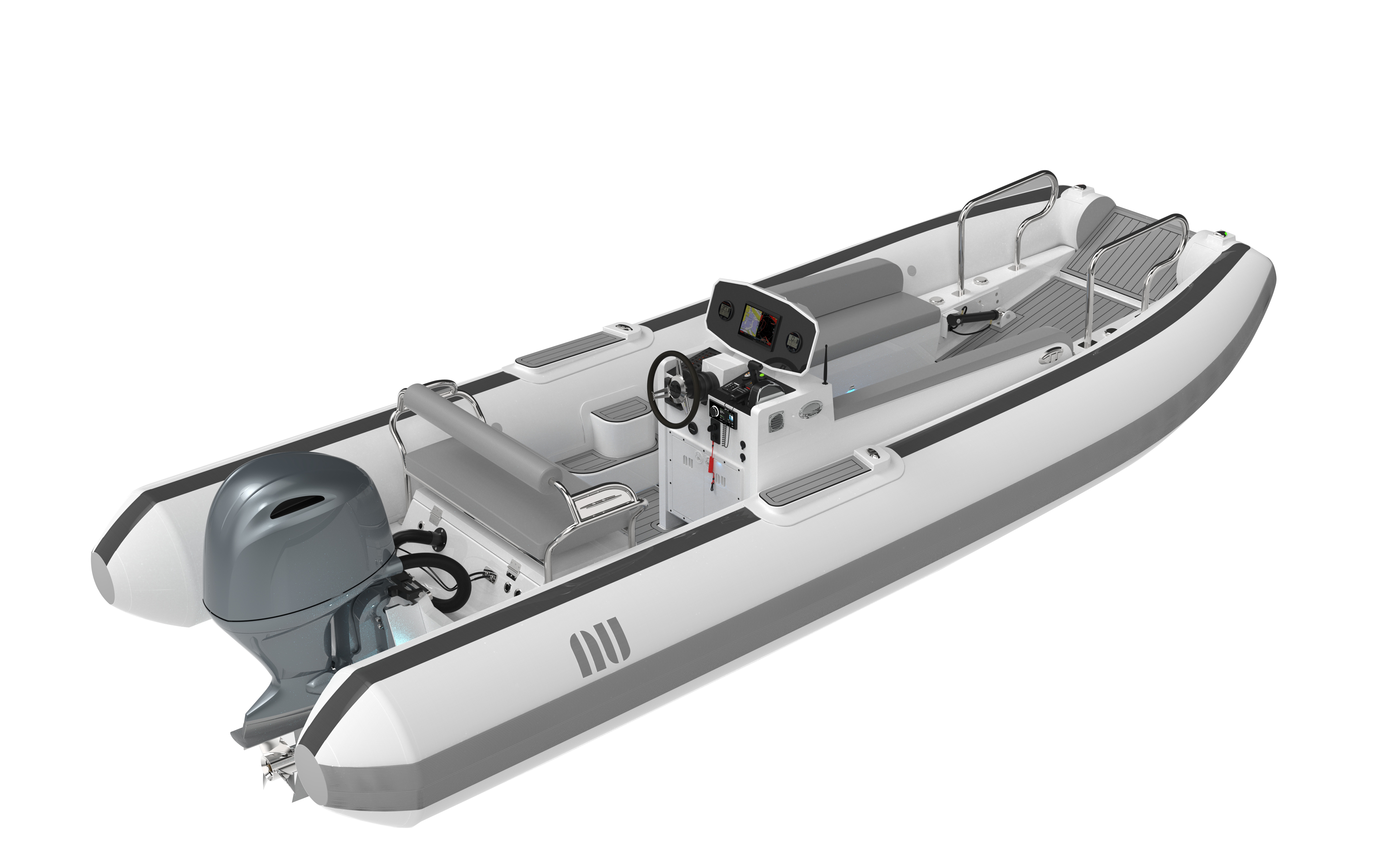 With its forward hydraulic door, the Catamaran 20 is the perfect beach lander for your superyacht. It is the most compact model of the Series, fitting perfectly in different yacht garage layouts. The Catamaran 20 has proven excellent performance both in deep and shallow water.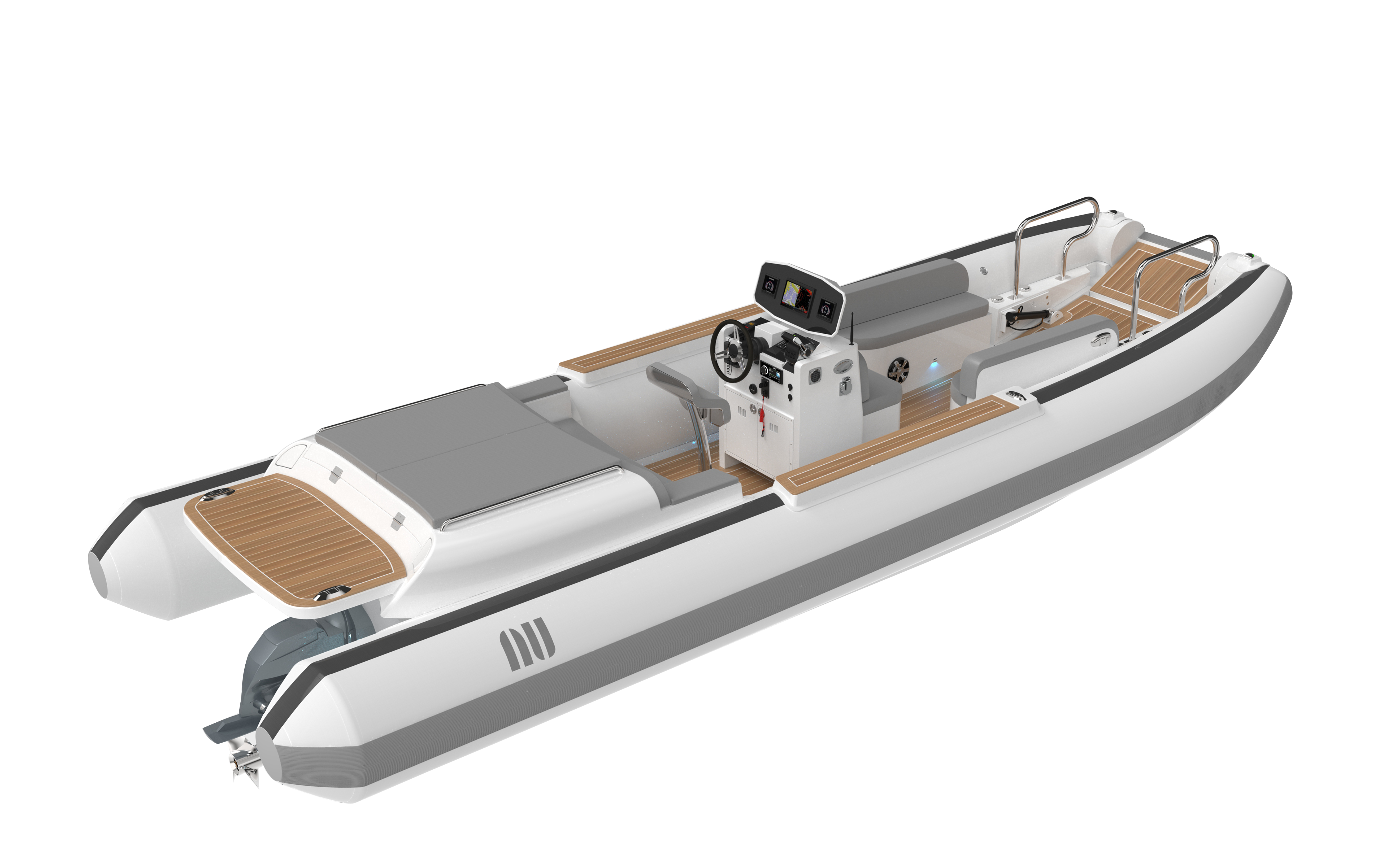 The Catamaran 24 – powered by a 250 horsepower outboard or diesel stern drive engine – reaches up to 50 mph with an impressive acceleration. Its twin hull design guarantees great space for transporting people, equipment, and cargo on the water, beach as well as dock.
250 hp (OB)
Yanmar 4LV 250 hp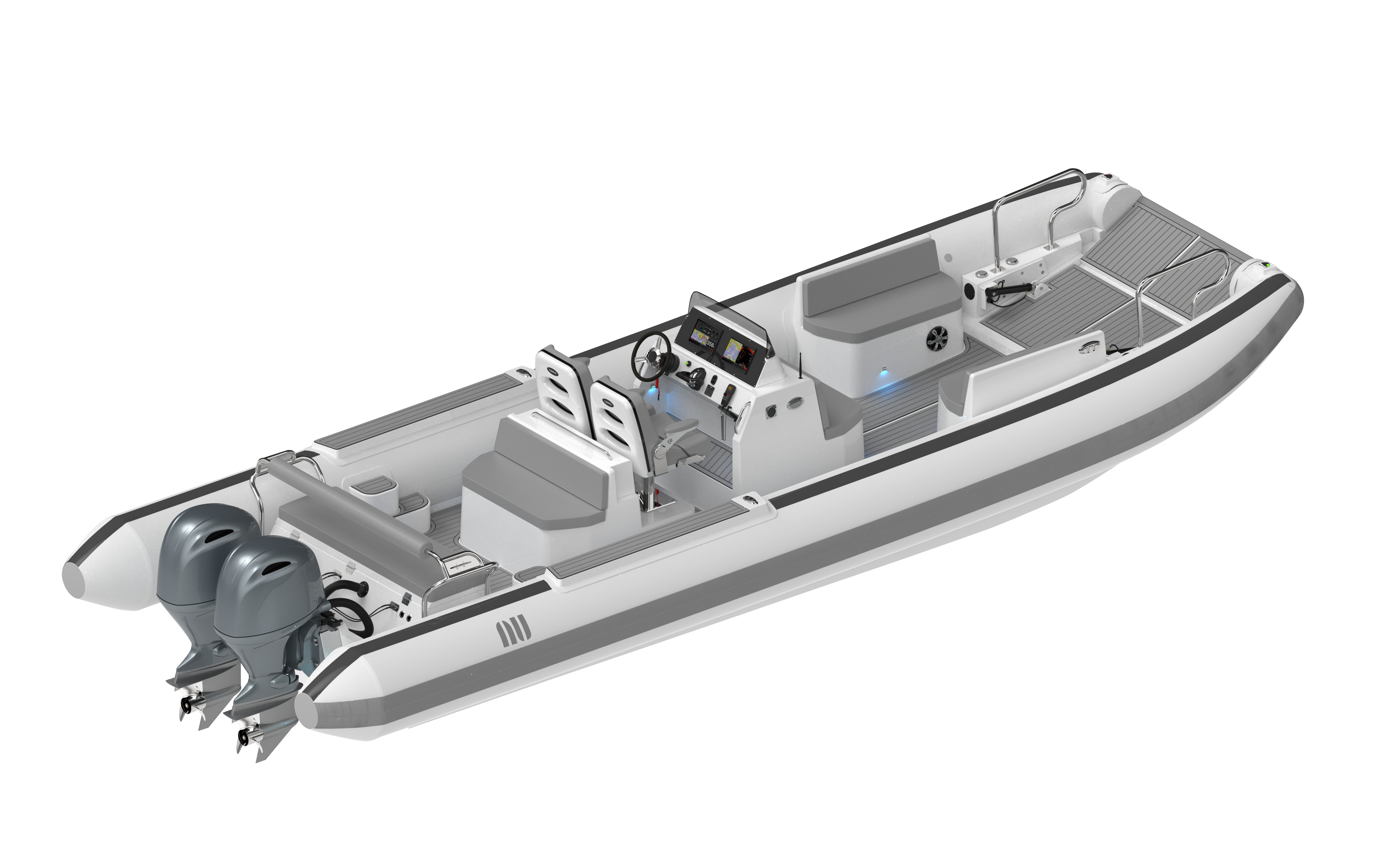 The Catamaran 28 is the biggest and most spacious model in the Series. The large forward deck area can carry people as well as equipment for your fun activities, like paddleboards, kayaks, bikes, and scuba diving gear. This tender is extremely versatile. You can customize it according to your usage preferences and needs.
THE CATAMARAN
The ultimate beach lander for fun and adventurous excursions in the sea. The hydraulic bow ramp ensures a smooth boarding, especially for people with limited mobility.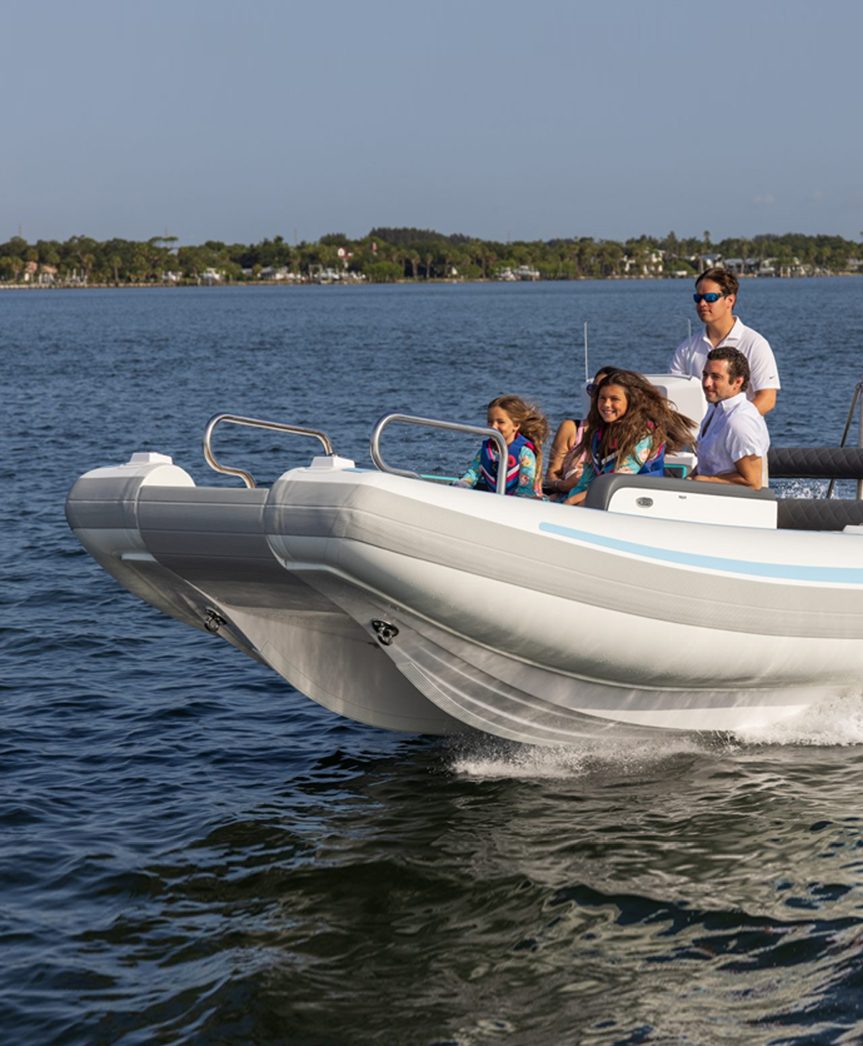 Twin hull design
The wide beam and large deck space ensure a stable and comfortable ride for you and your guests. This characteristic design has also proven high-performance capabilities for water sports.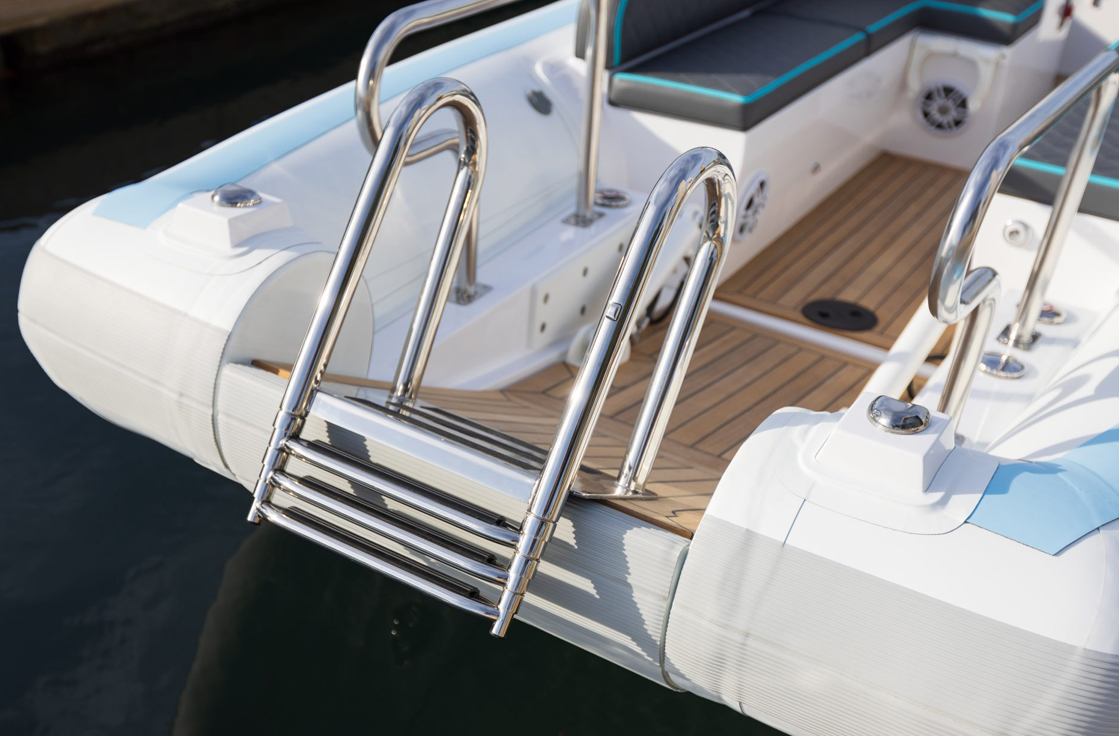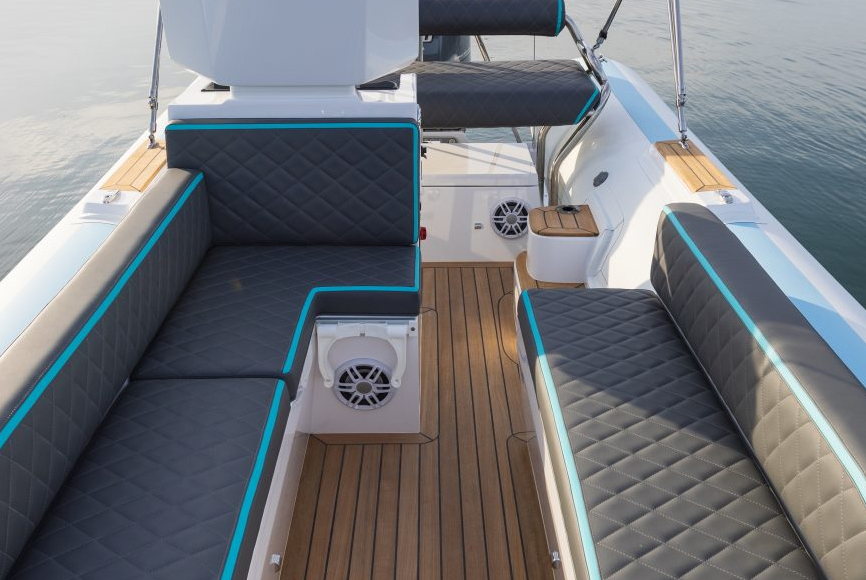 Hydraulically-operated bow ramp
The bow door ensures easy access and boarding. The Catamaran is the perfect tender for S.C.U.B.A. diving, beach excursions, and water sports.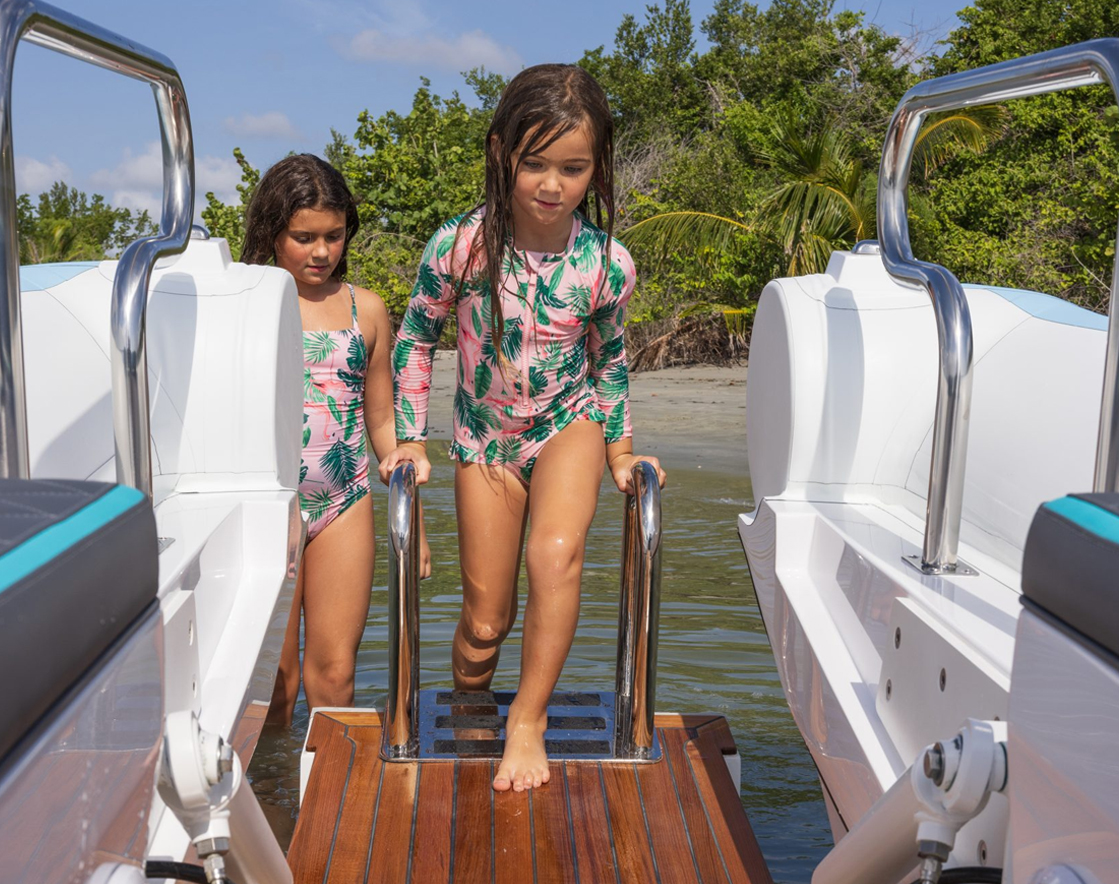 Download Brochure
For more information and a detailed look at your dream boat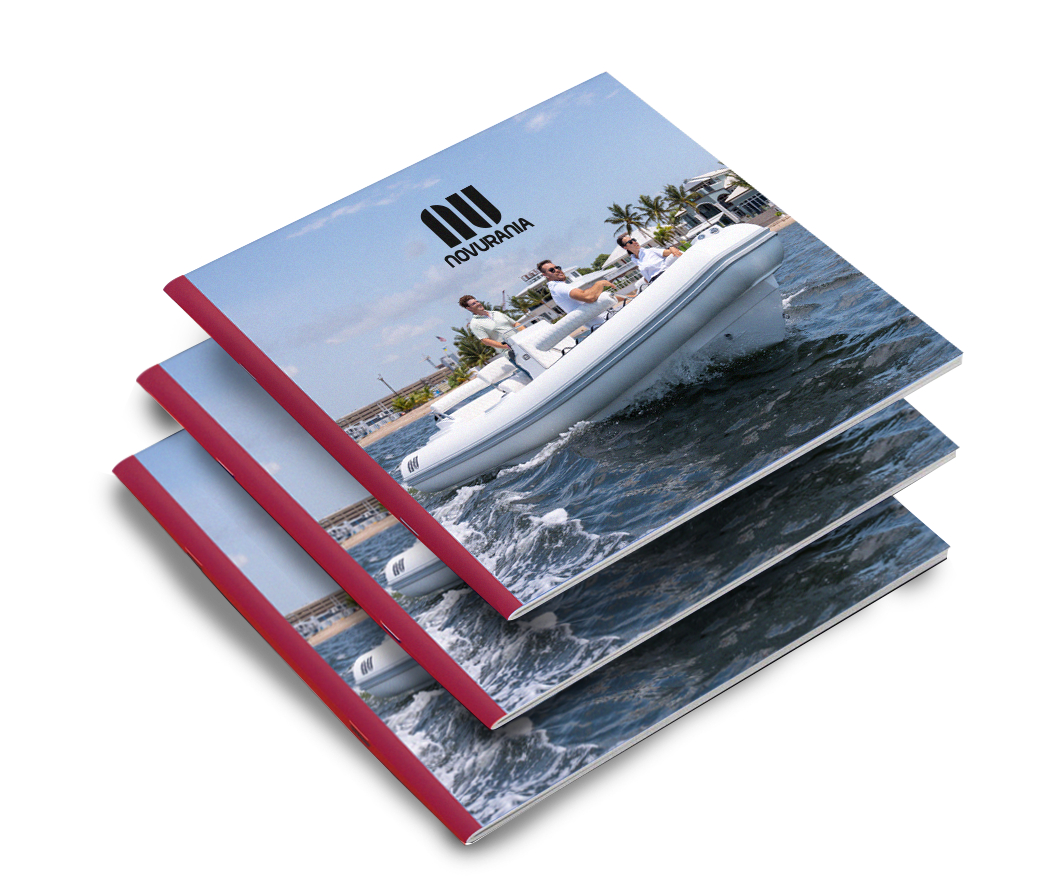 Do you want to learn more about our range of tenders?
Contact us and speak with an expert.
Contact sales