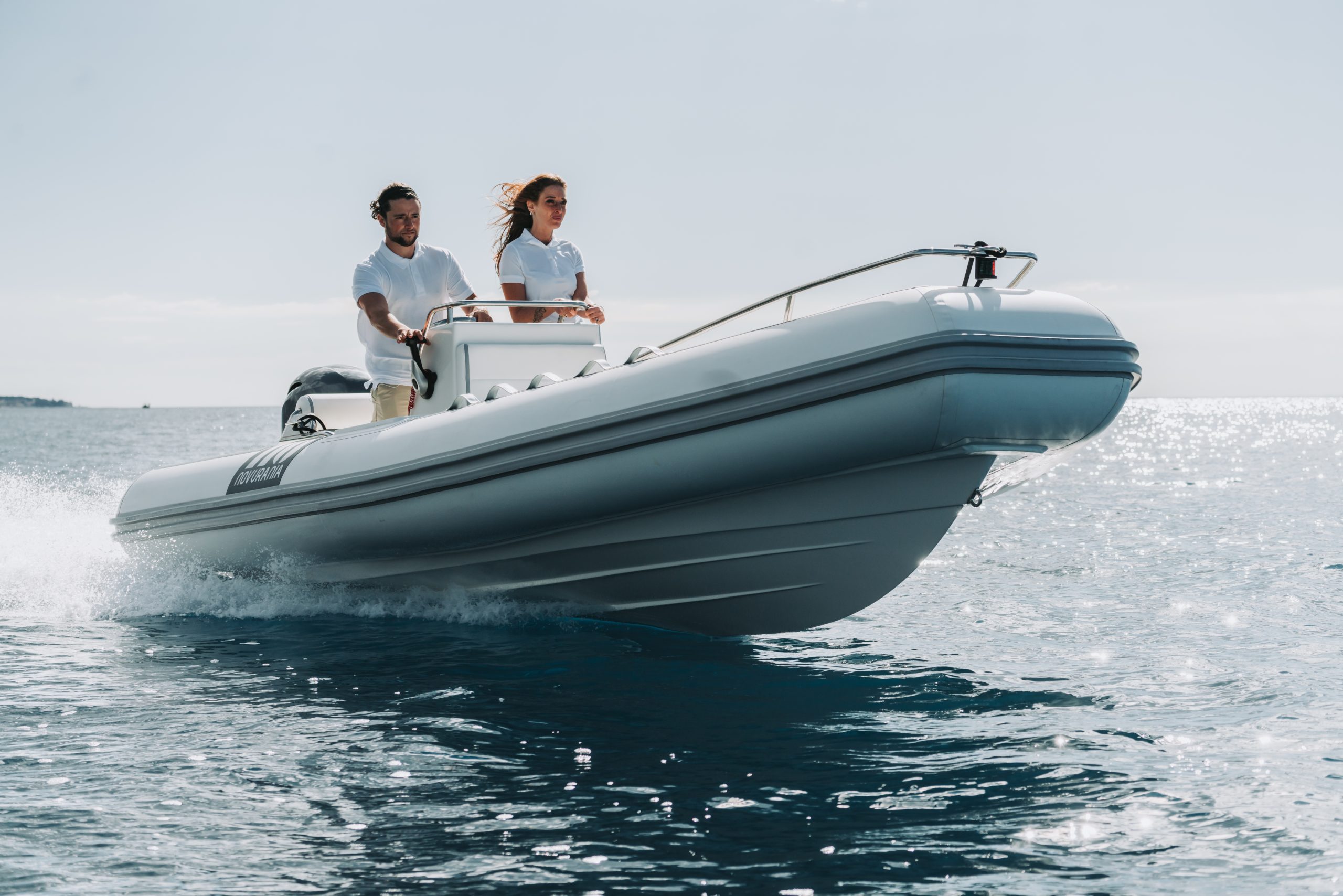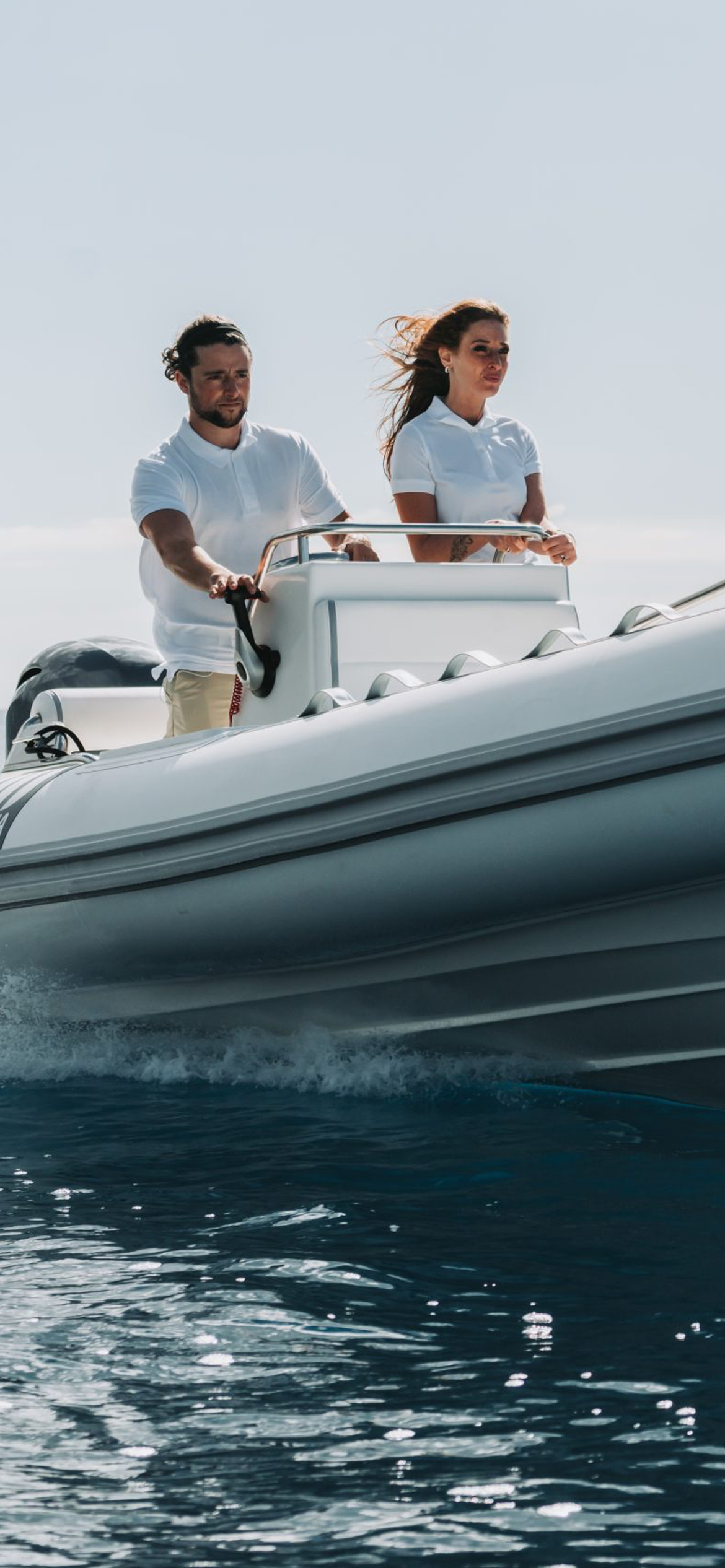 DL
A comfortable side-console RIB, perfect for exploring local bays, transporting your family, friends, or guests back and forth to the dock or beach. The DL guarantees a smooth and stable ride. Relax under the sun and enjoy the sea breeze.
THE DL
From 11 to 18 feet, the DL Series is crafted for your lifestyle. The comfortable seats and the easy boarding allows you to safely live your experiences to the fullest.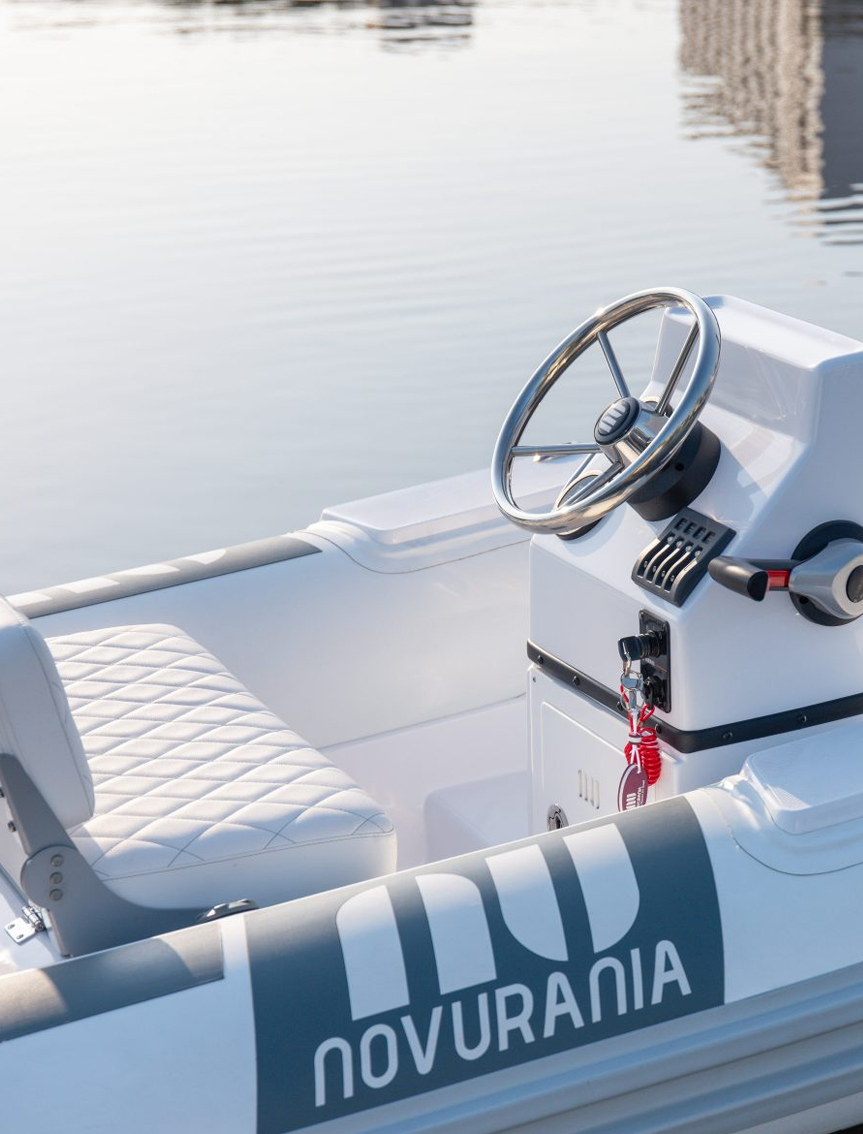 Reliable
Carefully designed to ensure high maneuverability and stability, the DL Series is a must-have for a superior sea experience.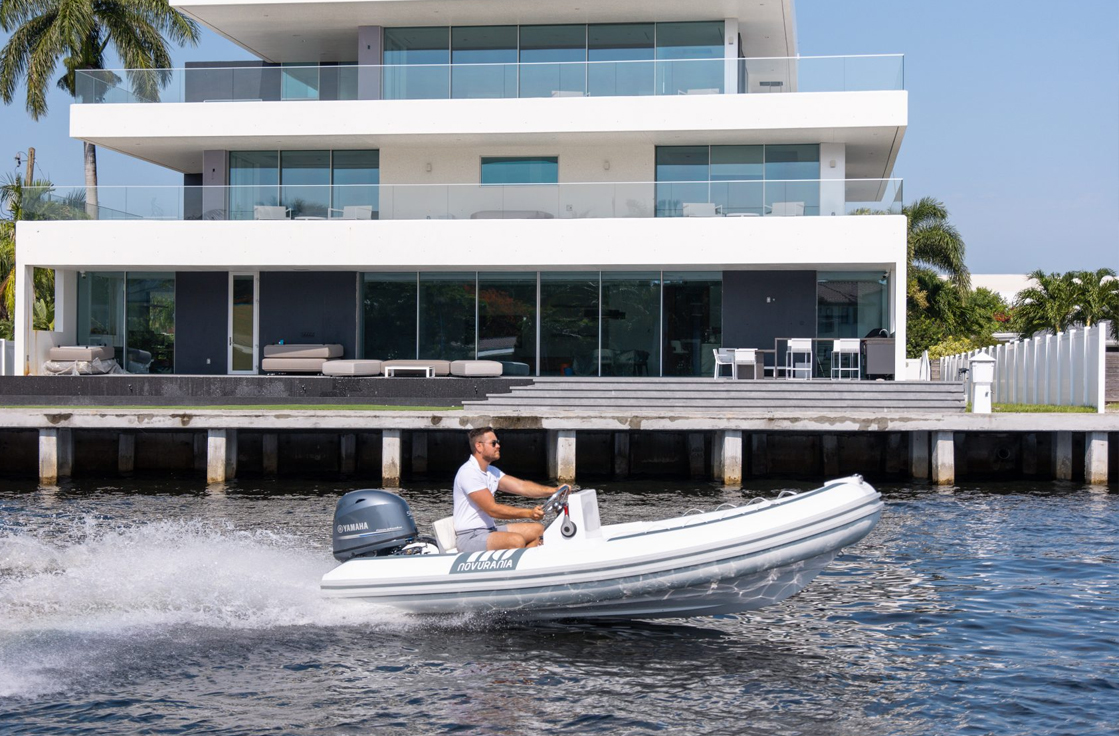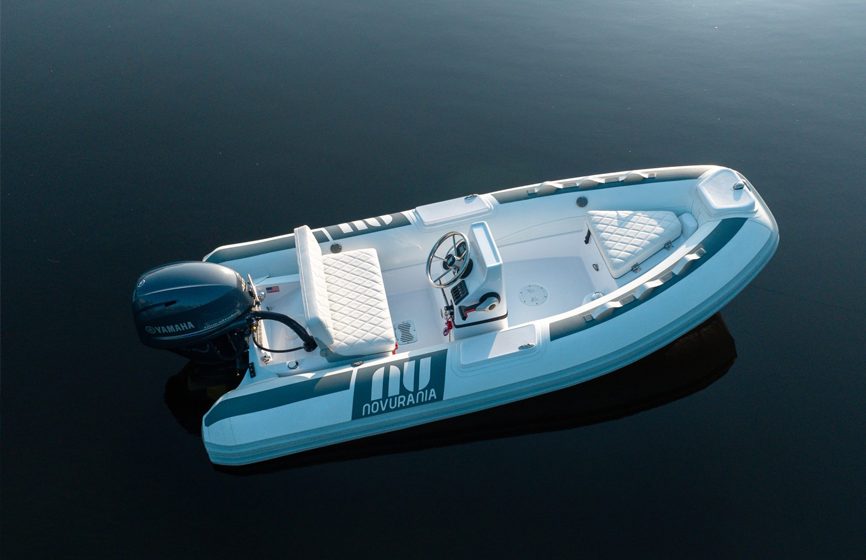 Everlasting
For a unique and unforgettable experience, what better than our iconic DL. For over 30 years, this Series has been the number one tender for yachts and shipyards.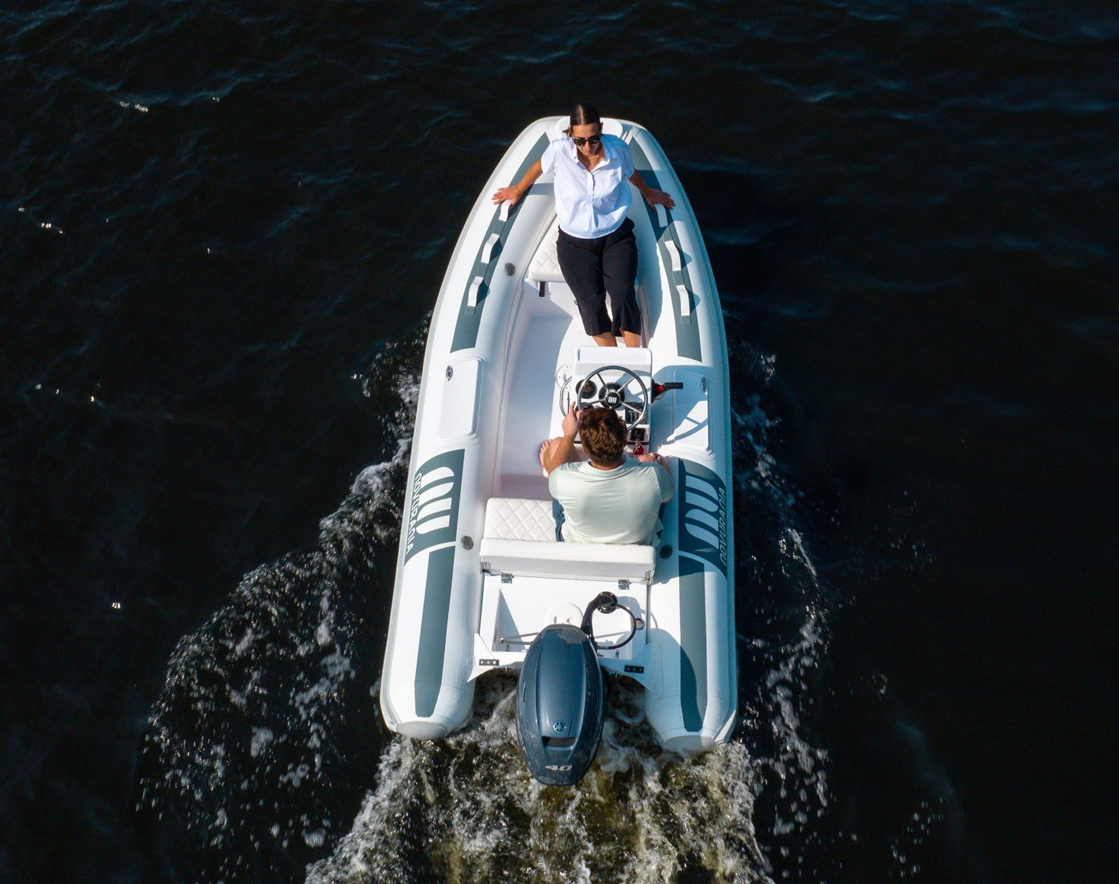 Download Brochure
For more information and a detailed look at your dream boat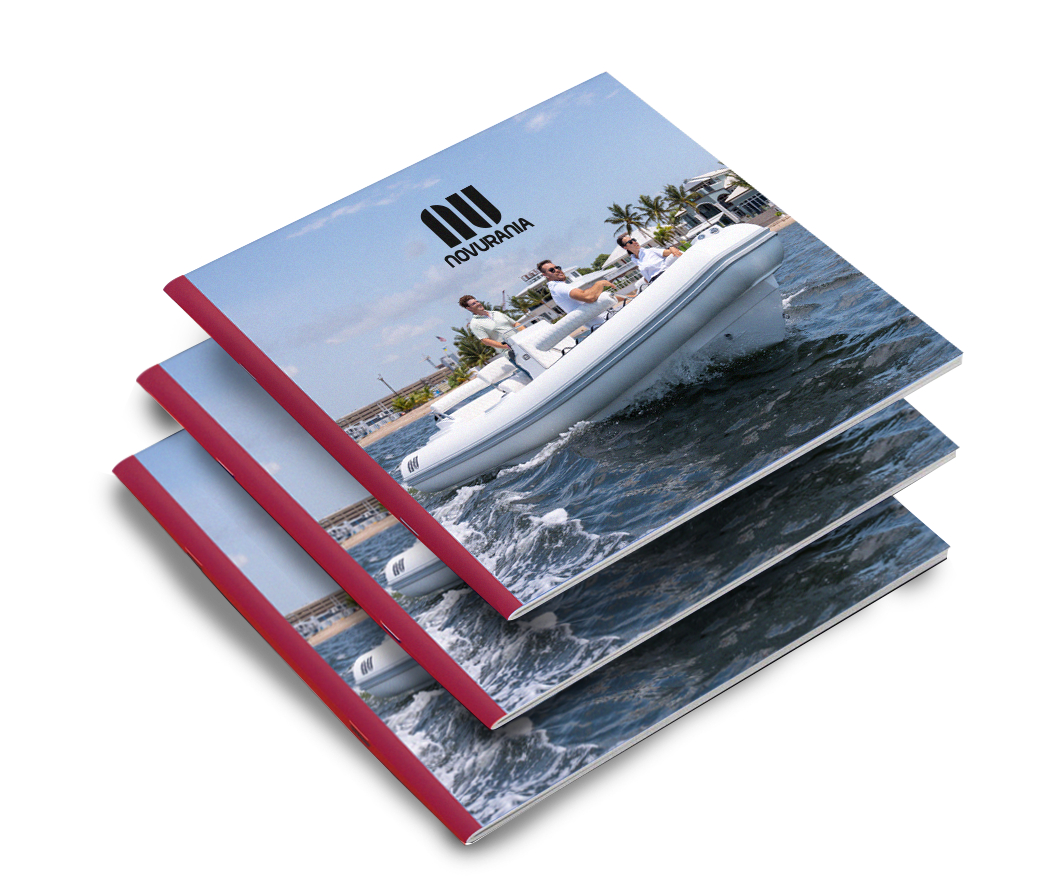 Do you want to learn more about our range of tenders?
Contact us and speak with an expert.
Contact sales